After Tragic Motorcycle Accident, Woman Extracts Sperm From Dead Fiancé To Have Baby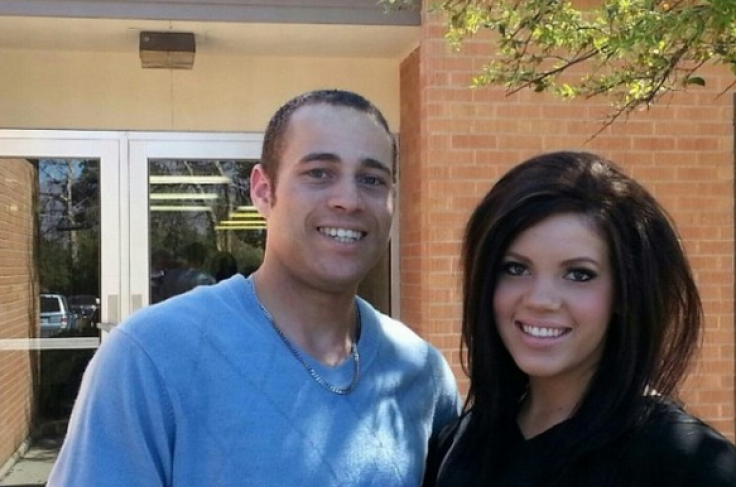 An Arizona woman will soon have the baby she's always wanted with the love of her life — even after his death. Stephanie Lucas, 22, of Tuscan, Ariz., decided to fulfill her fiancé's wish after receiving the tragic news he died in a tragic motorcycle accident in California, leaving him brain dead and on life support for three days. So Lucas turned her and her fiancé's wish into a reality when she requested a sperm extraction procedure from his body.
A Fremont Police spokeswoman said: "The motorcyclist collided with the garage of a residence. The motorcyclist was transported to a trauma center with life threatening injuries." Lucas mentioned her fiancé, Cameron Robinett, 25, went to California to scout for a home they would move into in the future.
"We were so excited about having a family. Cameron was particularly excited. He said, 'We don't need to be married to have a family. Let's start one now.' He really wanted to be a daddy, so I'm just fulfilling his dream," Lucas told the Daily Mail.
Lucas had a limited time in which the sperm could be extracted, so she immediately went online and started a Go Fund Me page to urgently plead for funds so doctors could carry out the $9,000 procedure.
"Unfortunately the cost to extract the sperm is $6,000 that must be paid upfront by tomorrow evening... an amount that we won't be able to come up with on our own," she wrote on the page. She went on to say, "In leu of flowers or gifts to honor Cameron, we're asking you to make a donation to actually bring a part of Cameron, the amazing, handsome, silly, guy that I loved with my whole heart back to life!"
With the generosity of strangers, Lucas raised more than $11,000 in just one day, and donations have reached about $14,000.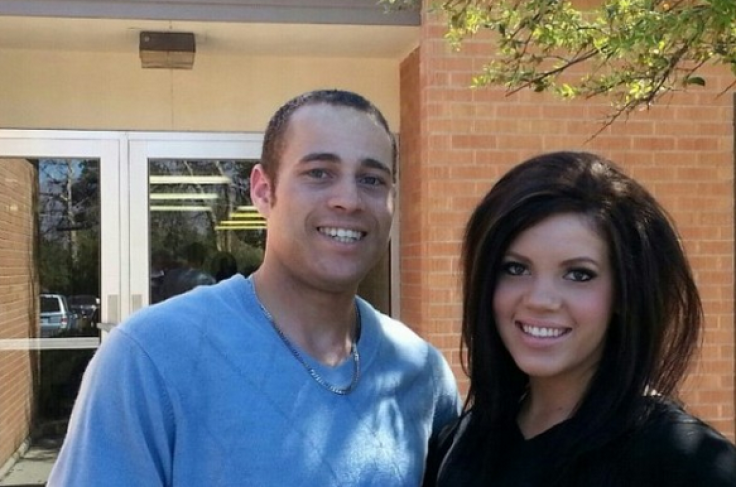 According to the Urology Care Foundation, The Official Foundation of the American Urological Association, sperm retrieval is any procedure that is used to obtain sperm for fertility purposes. In general, sperm retrieval is performed when there is either no sperm present in the semen or if men are unable to ejaculate. In most cases, sperm retrieval must be utilized in combination with in vitro fertilization (IVF) and intracytoplasmic sperm injection (ICSI) to ensure better pregnancy outcomes.
The grieving fiancé knew she made the right decision when she went back to the accident site and found a Seahawks Marshawn Lynch jersey — in size 0-3 months. The couple bought the jersey last Christmas for their future baby. "Our jaws dropped and then we all smiled and looked up to the heavens to say — we hear you Cameron, and everyone has come together to make this happen," Lucas wrote.
"I will never be able to say it enough — thank you for your support. It is everything."
Robinett's sperm can be kept in storage for a year, or until Lucas decides when she wants to get treatment.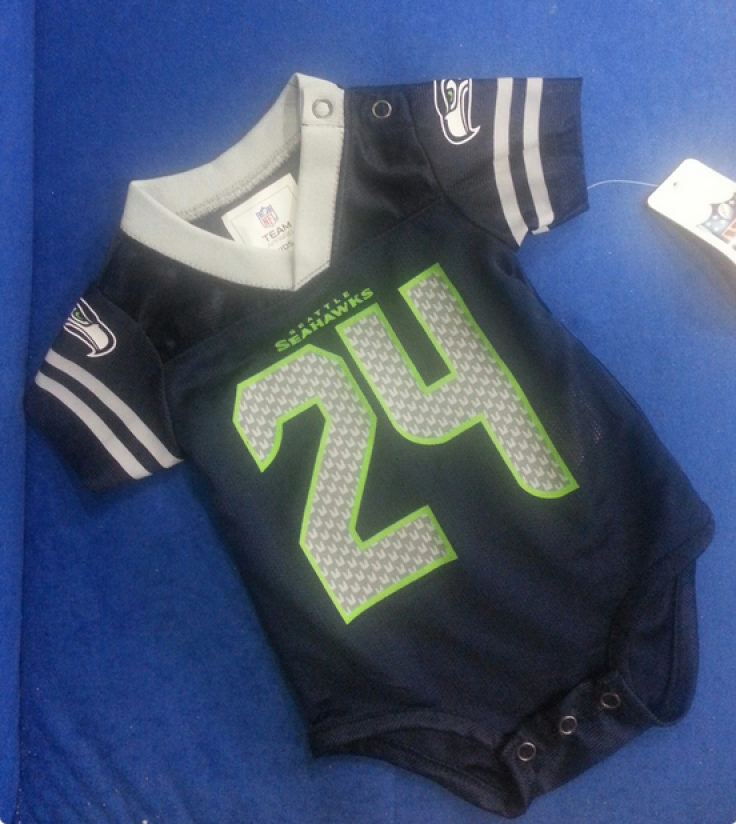 Published by Medicaldaily.com