Age-Related Macular Degeneration Drug Eylea Shown To Work When Other Medications Fail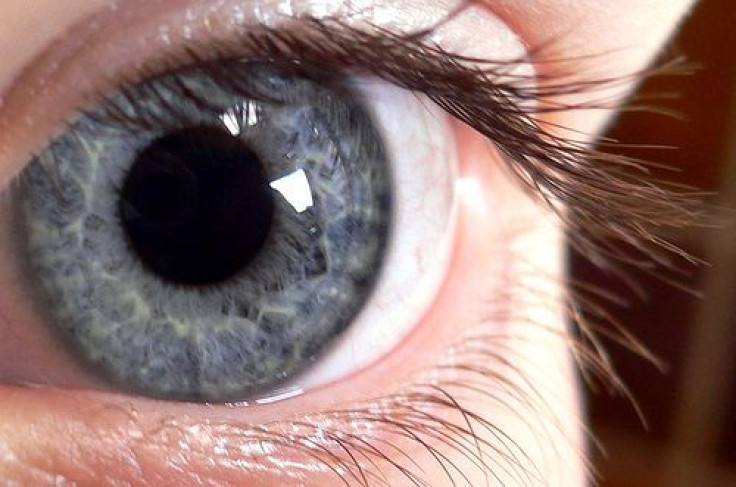 Age-related macular degeneration (AMD) is a disease of the eyes that affects the elderly and robs them of their sight over time. The "wet" form of the disease occurs when small blood vessels in the back of the eye become swollen and leak fluid into the eye. For some patients, the first line of defense drugs, Avastin and Lucentis, do not work, leaving few treatment options available.
In a new study, a team of researchers from the University of Iowa (UI) saw 31 patients who have AMD benefit from Eylea, a drug similar to Avastin and Lucentis, that can apparently help to treat patients who have failed with these other treatments. Half of the eyes treated with the drug had a reduction in fluid after three months, and bimonthly injections of the medication was as effective as monthly injections with the other medications, implicating less visits to the doctor and less cost.
"The challenge has been treating patients who are not very responsive to the first two drugs (Avastin and Lucentis). It was assumed that they would not respond to anything," said Vinit Mahajan, assistant professor in the Department of Ophthalmology and Visual Sciences at UI and corresponding author on the study's report. "We are among the first to show that this drug can be effective in patients that were resistant to the first two drugs."
All of the drugs in this class of medication are biological, protein-based medications, not small molecule pharmaceutical drugs. Lucentis and Avastin are antibodies that are relatively similar and block a protein called vascular endotherlial growth factor (VEGF), which causes the growth of new blood vessels. Eylea works through the same mechanism, but was independently developed by another company, Regeneron out of Tarrytown, N.Y. Eylea has also been approved by the FDA for use in colorectal cancer treatments.
During the course of treatment with Lucentis and Avastin, some patients can become resistant to these drugs and leaking of the blood vessels can begin again, leading to vision blurring and loss. This has spurned research into drugs that can be used as a second line of defense after the first set of drugs fail. In reaction to the new discovery for the drug, Dr. Mahajan said, "We have a 50-50 chance of making previous nonresponders better, and 50-50 is a whole lot better than zero."
Source: Yonekawa Y, Andreoli C, Miller J, et al. Conversion to Aflibercept For Chronic Refractory Or Recurrent Neovascular Age-Related Macular Degeneration. American Journal of Ophthalmology. 2013.
Published by Medicaldaily.com