AIDS-Related Deaths Dramatically Decline By 30% Since 2005: UN Report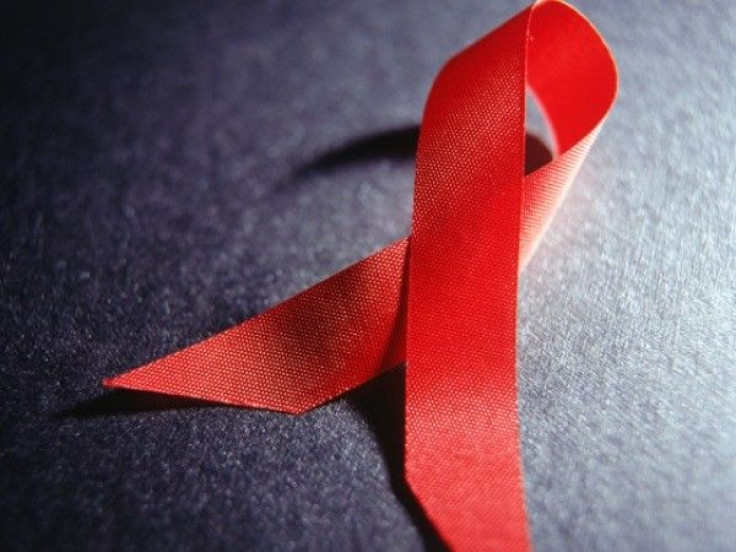 The number of AIDS-related deaths worldwide has decreased by 30 percent since reaching its peak back in 2005. According to report from the Joint United Nations Program on HIV/AIDS (UNAIDS), HIV infections and AIDS-related deaths are on a "dramatic" decline — and this trend is only expected to continue.
Human immunodeficiency virus (HIV) causes a weakening of the immune system by killing off the body's CD4 white blood cells. When our CD4 count drops below 200, AIDS (acquired immune deficiency syndrome) complications begin to arise. Antiretroviral therapy (ART) has been seen as the most effective solution to transmission.
"The annual number of new HIV infections continues to decline with especially sharp reductions in the number of children newly infected with HIV," Executive Director of UNAIDS Michel Sidibé said in a statement.
The number of children infected with HIV has reduced from 550,000 in 2001 to 260,000 in 2012, amounting to a 52 percent decline in children newly infected with the HIV virus. Experts say mother-to-child transmission of HIV was lowered after 56 percent of pregnant women living with HIV received the most effective drug regimen recommended by the World Health Organization.
Sidibé and his colleagues from the UN identified antiretroviral treatment expansion as the source of this global improvement. A total of 9.7 million people from low- and middle-income countries were given access to antiretroviral therapy in 2012, a 20 percent increase since 2011. Donations amounting to $18.9 billion from around the world were collected for HIV/AIDS research in 2012 alone.
"Not only can we meet the 2015 target of 15 million people on HIV treatment, we must also go beyond and have the vision and commitment to ensure no one is left behind," Sidibé added.
Infection rates among children and adults as a whole have experienced a 33 percent drop from 3.4 million in 2001 to 2.3 million in 2012. Funding for HIV/AIDS research is expected to reach $22 billion to $24 billion by 2015, according to UN estimates.
Published by Medicaldaily.com