Alabama Fining Coronavirus Quarantine Violators
As per a new update, anyone who fails to abide by coronavirus quarantine rules and precautions in Alabama can receive a fine of up to $500.
Coronavirus Quarantine Violation Can Lead To A $500 Fine
Through a four-day period that surrounded the Fourth of July holiday, the state of Alabama experienced a surge of COVID-19 cases that went up to the thousands, per the Alabama Department of Public Health (ADPH).
In fact, the state reported 1,758 new cases last Friday, which were then quickly followed by 997 more just a mere day after on Saturday. There were also some 1,090 new cases on Sunday that was followed by 925 cases on Monday. These brought a total of 4,771 new cases during the very short 4-day time frame, which then increased the state's total to 44,375 cases.
Additionally, the state also reported 984 deaths during the weekend.
Because of this, the Alabama Department of Health has placed a fine system for coronavirus quarantine violations in an attempt to help bring down the numbers. Failure to abide by the rules of the quarantine can then lead up to $500 per violation.
Calling COVID-19 a "dangerous, and sometimes, deadly virus," the ADPH then urged everyone to stay inside and remain in quarantine for the time that ADPH itself has specified in order to help bring down the number of cases.
"Violation of the home quarantine is a misdemeanor and fines for each violation can be up to $500," the health agency said in a statement. Furthermore, the agency also said that any suspected violations should immediately be reported to law enforcement, as well as the county health department.
Additionally, anyone who tests positive for the virus should also stay at home for at least 14 days or at least any other period that's been designated by an actual health officer. Everyone in quarantine are also expected to stay inside their homes unless they need to leave for some necessary medical treatment. People who took a COVID-19 test are also expected to stay at home while waiting for their results.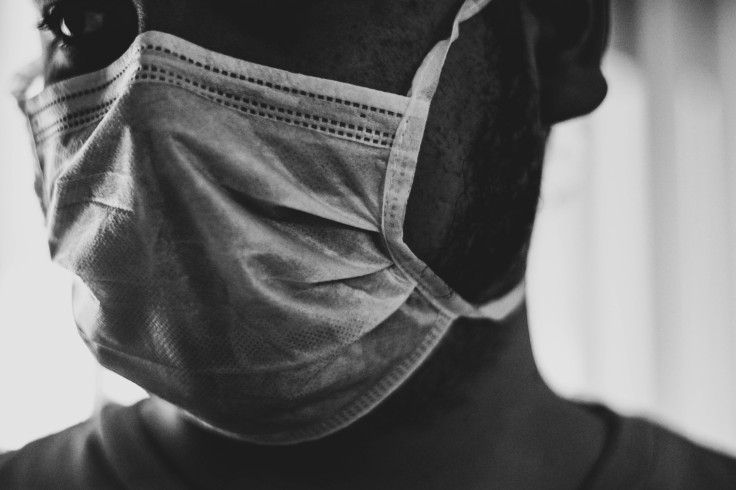 Published by Medicaldaily.com