Alabama Inmates Faced With Worst TB Outbreak In 5 Years; Overcrowded Prisons Accused Of Neglecting Medical Care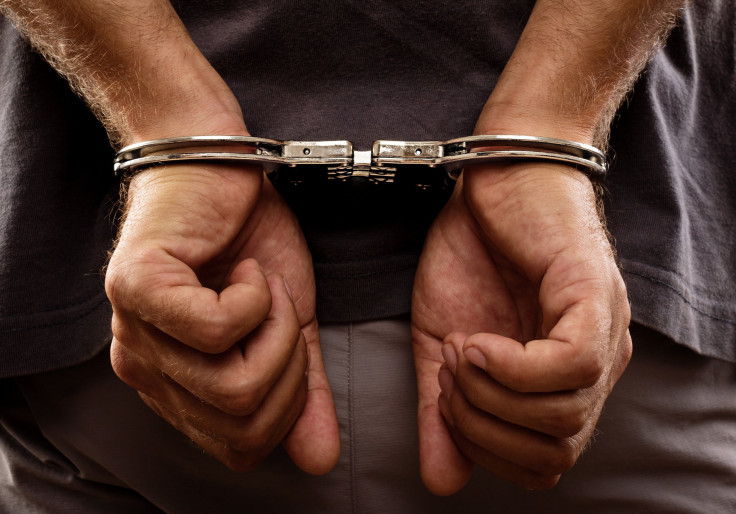 Alabama's overcrowded prison system is facing a lawsuit for neglecting proper medical care of inmates, and now is also dealing with the worst tuberculosis outbreak to occur in five years.
There have been about nine cases of tuberculosis (TB) in the Alabama prison system so far, according to Pam Barrett, the director of tuberculosis control for the Alabama Department of Public Health. Most of the cases — except for one — occurred at the St. Clair Correctional Facility, which was originally designed to only hold about 984 men but squeezed in 1,292 prisoners at the end of May. "This is a very serious outbreak," Barrett told The Associated Press.
Since TB's features are similar to the symptoms of other respiratory illnesses like pneumonia or bronchitis, the disease is "easy to miss," Barrett said. "It's unfortunate doctors are not thinking about TB, but we only had 108 cases in the state last year. Most doctors have never seen TB."
An airborne disease that attacks the respiratory system, tuberculosis was once the leading cause of death in the U.S. It's caused by a bacterium called Mycobacterium tuberculosis and is spread through the air from one person to another. Symptoms include a terrible cough, chest pain, coughing up blood, fatigue, weight loss, and fever. Treatment for the disease involves taking several drugs for six to nine months. TB is not an issue that has only occurred in Alabama prisons; overall, TB is far more common in prisons than in the general population.
But Alabama's prison system in particular is overcrowded — and it's currently facing a lawsuit over medical treatment of inmates. In June 2014, the Southern Poverty Law Center released a report — Curel Confinement: Abuse, Discrimination and Death Within Alabama's Prisons — which concluded that the Alabama Department of Corrections (ADOC) was neglecting medical care of inmates, and that this was in fact breaking federal law. The U.S. Supreme Court ruled in Brown v. Plata in 2011 that not providing prisoners with proper medical care "is incompatible with the concept of human dignity and has no place in civilized society," and neglecting these basic human needs becomes "unnecessary and wanton infliction of pain."
The report described its private contractors as "deliberately indifferent" to the medical and mental health needs of the prisoners. "Alabama's overcrowded prison system is breaking federal law by failing to provide a humane level of medical and psychiatric care, and by subjecting prisoners with disabilities to discriminatory conditions," SPLC wrote on its website. As a result, both the SPLC and the Alabama Disabilities Advocacy Center filed suit against Alabama prisons, but the Department of Corrections has denied the allegations.
In the meantime, Barrett believes the worst of the TB outbreak might be over. "I think we're at the end of it," she told the AP. "The Department of Corrections is a hotbed of TB because of the living arrangements."
Published by Medicaldaily.com