Alcohol-Linked Cancer Risks: Drinking Increases Chance Of Getting Prostate Cancer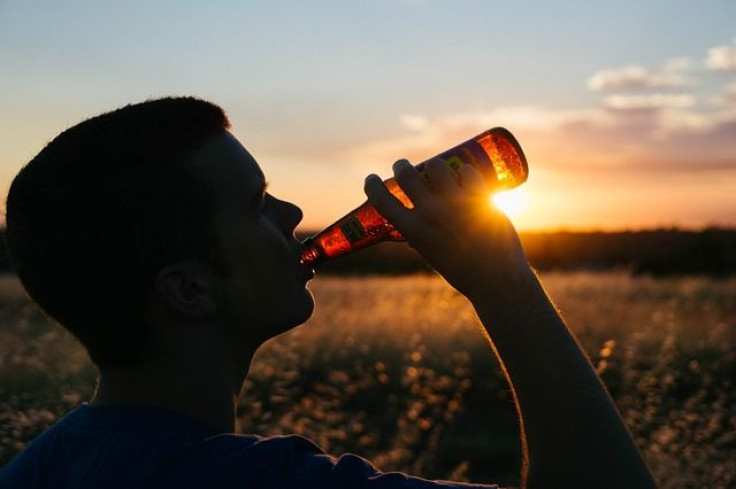 Over time, drinking alcohol increases your risk of serious illnesses, including several different types of cancer. Now, a new collaborative study has found evidence supporting a significant relationship between alcohol consumption and increased risk of prostate cancer.
The study, published online in BMC Cancer, revealed that the more you drink, the greater your risk of developing this type of cancer. Even men considered low-volume drinkers who consume up to two drinks per day still had an 8 percent greater risk of developing the disease.
The research team examined 340 published studies on alcohol and prostate cancer, focusing on 27 that attempted to measure the risk at different levels of alcohol consumption. Researchers discovered a "statistically significant dose-response relationship" between amount of alcohol consumed and risk of prostate cancer among current drinkers, according to a press release.
"This new study contributes to the strengthening evidence that alcohol consumption is a risk factor for prostate cancer. Alcohol's contribution to prostate cancer will need to be factored into future estimates of the global burden of disease," said study co-author Dr. Tim Stockwell in the release.

Around the world, prostate cancer is the fifth most common cause of cancer death.
"These findings highlight the need for better methods in research on alcohol and health," reported co-author Dr. Tanya Chikritzhs said, according to the release. "Past and future studies that demonstrate protection from disease due to low-level drinking should be treated with caution."
Alcohol has already been connected to seven other types of cancer, according to UK-based Drinkaware: bowel, breast, laryngeal, liver, mouth, esophageal, and pharyngeal cancers.
Source: Zhao J, Stockwell T, Roemer A, Chikritzhs T. Is alcohol consumption a risk factor for prostate cancer? A systematic review and meta–analysis. BMC Cancer. 2016.
Read more:
The Dangers Of Alcohol: Review Suggests Drinking Even Small Amounts May Be Linked To Several Cancers
Binge Drinking May Cause Genetic Changes In Future Children, Increasing Risk of Depression, Anxiety, And More
Published by Medicaldaily.com