Alcoholism Recovery Genetic Marker Identified; First Step Toward Development Of More Personalized Treatments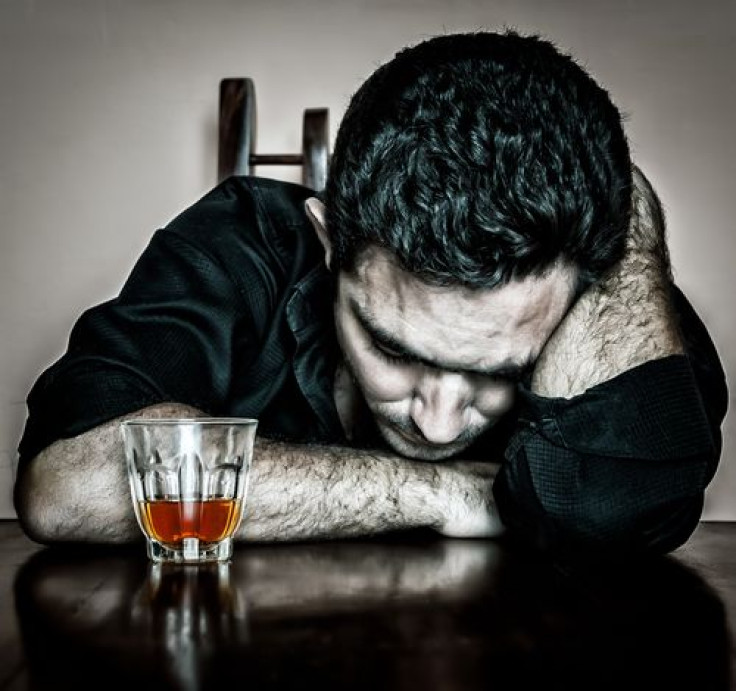 Acamprosate is a wonderful little drug capable of preventing relapse in some living with an alcohol dependency. The only trouble is acamprosate doesn't work on everyone, and doctors have no way of knowing who will benefit from this drug. Well, that is until now. A team of researchers believe they have found a genetic marker that will help them identify individuals who could benefit from acamprosate, a finding which could be the first step toward more effective pharmaceutical approaches to alcoholism.
Science has only begun to understand the complex genetic factors that play a role in alcoholism. In an international collaboration, a team of researchers recently revealed results from their study on how the alcoholism recovery drug acamprosate affects different individuals. The researchers studied the genetic variation and length of sobriety in patients who were at the time going through community-based acamprosate programs. They published their findings in Translational Psychiatry.
While the study doesn't deny that certain environmental and physiological factors influenced patients' ability to remain sober, it also found that there is a genetic factor as well. Results showed that patients who carry certain genetic variants are likely to have longer periods of abstinence during the first three months of their acamprosate treatment than those without these variants. Patients who had the common allele of the genetic variant rs2058878, located in the GRIN2B gene, stayed sober more days than those with a variant allele of the same polymorphism.
Acamprosate, when used alongside counseling and social support, has been found to have success in getting them to remain sober. According to the National Library of Medicine, the drug works by restoring normal brain function in those who have had a history of alcohol abuse.
Although to the common man this may not sound like a huge breakthrough, lead researcher Dr. Victor Karpyak suggests it is a big step toward the eventual goal of more effective and more personal alcohol-dependency treatments. "This association finding is a first step toward development of a pharmacogenetic test allowing physicians to choose appropriate treatment for specific subgroups of alcohol-dependent patients," he said in a press release.
Acamprosate is not the only pharmaceutical approach to alcohol abuse problems. The drug nalmefene has been in the news recently for its unique talent of allowing users to control their drinking rather than stopping completely.
Despite these drugs' availabilty, Newsweek reported that Alcoholics Anonymous generally frowns upon the use of prescription medications due to their tendency to "threaten the achievement and maintenance of sobriety." It's unknown whether or not this genetic finding may lead AA to change its mentality on drug use during alcoholism recovery.
Source: Karpyak VM, Biernacka JM, Geske JR, et al. Genetic markers associated with abstinence length in alcohol-dependent subjects treated with acamprosate. Translational Psychiatry. 2014.
Published by Medicaldaily.com