Alefacept, Psoriasis Drug, May Stabilize And Prevent Progression Of Type 1 Diabetes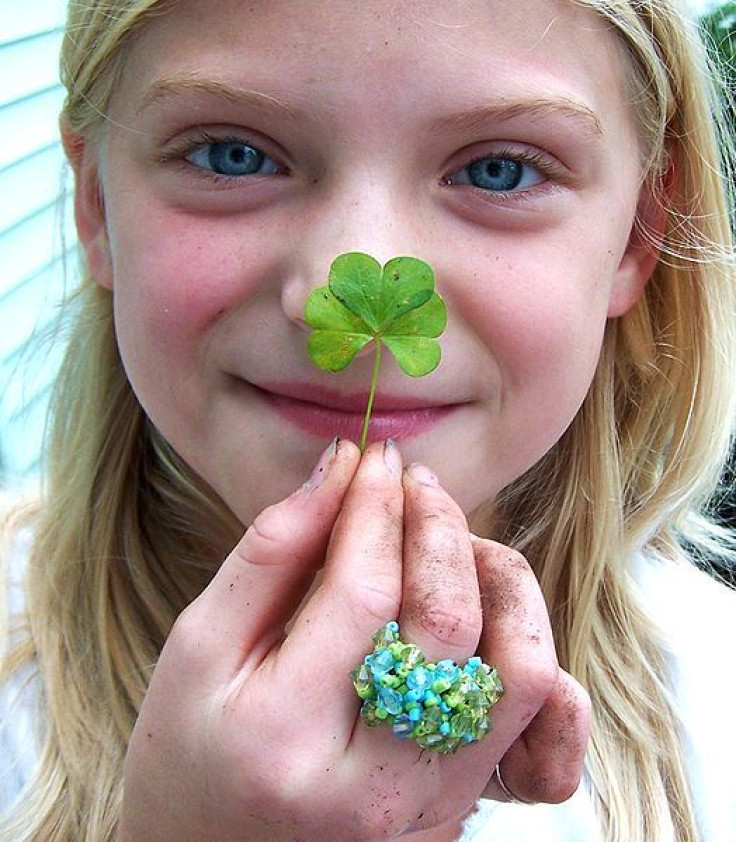 Scheduling insulin intake, exercising regularly, maintaining a healthy diet, and monitoring glucose levels are all forms of daily treatment for type 1 diabetes patients. A treatment plan for type 1 diabetes is designed based on the special needs of each patient. Getting regular insulin injections is a lifelong commitment that can consume much of a patient's time. Alefacept, a former drug used to treat psoriasis, has been found as a potential treatment for type 1 diabetes in a Phase 2 clinical trial, according to a recent study.
Findings published in The Lancet Diabetes & Endocrinology reveal that alefacept can preserve insulin secretion in type 1 diabetes patients. Between March 2011 and March 2012, a team of researchers at Indiana University studied 49 individuals across 14 clinical centers in the U.S. that were newly diagnosed with type 1 diabetes. The number of individuals enrolled was less than the planned 66 participants due to the withdrawal of alefacept from its manufacturer in December 2011. In the study, 33 participants received weekly injections of alefacept for 12 weeks, followed by a break of 12 weeks, and then 12 further weekly doses. The remaining 16 participants were given placebo injections following the same schedule as their counterparts.
In effectively treating psoriasis, alefacept works by attacking specific types of T cells — effector memory (Tem) cells and central memory (Tcm) cells — that are commonly involved when the body mistakenly attacks itself. In type 1 diabetes, Tem cells and Tcm cells attack the insulin-producing cells in the pancreas; therefore, the psoriasis drug could preserve the body's ability to produce insulin on its own by attacking these cells.
The trial originally set out to measure how well the pancreas could secrete insulin in response to food two hours after eating, the BBC reports. However, when the researchers failed to see a significant difference between the two groups based on this measure, they realized that the secondary outcomes were more significant. The researchers applied the same measure of insulin secretion used in two hours after eating to measure the insulin response to food four hours after eating in type 1 diabetes patients. The group that received the drug was able to preserve insulin while the control group experienced a decrease in insulin levels four hours after eating food.
After 12 months, the 33 participants did not show a significant increase in insulin use, whereas those in the placebo group did. The patients that received the drug also reported less episodes of hypoglycemia — the drop of blood glucose below normal levels that is common among type 1 diabetes patients.
"Although the primary endpoint was not met, several key secondary endpoints were significantly different between treatment groups, suggesting that alefacept might preserve pancreas cell function during the first 12 months after diagnosis," said Mark Rigby, lead researcher of the study and professor at Indiana University.
The results of the Phase 2 trial may provide a new treatment that can stabilize and prevent the progression of type 1 diabetes, but alefacept is unlikely a cure for diabetes itself. Rigby concluded that the trial would continue and that further measurements would be taken after 18 months and 24 months, Diabetes.co.uk reports.
"The results of this study appear worthy of further exploration. Small steps forward such as this take us closer to a world without type 1 diabetes," commented Karen Addington, chief executive of the Juvenile Diabetes Research Foundation, the type 1 diabetes charity that helped to fund the study.
"It is a challenging and complex condition. But type 1 diabetes will one day be cured. It's a matter of time, money and excellent research," she continued.
According to the World Health Organization, 347 million people worldwide have diabetes, with 80 percent of diabetes deaths occurring in low- and middle-income countries. Type 1 diabetes is usually diagnosed in children and young adults who suffer from a lack of insulin production. The cause of type 1 diabetes is yet to be known, and it is still not preventable.
Published by Medicaldaily.com