Alexis Khan, Family Babysitter, Identified By Dog As 7-Month-Old's Abuser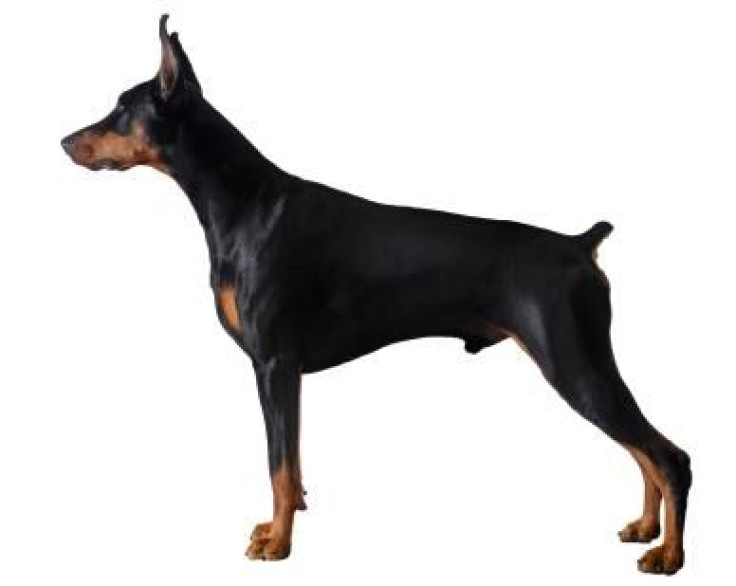 Benjamin and Hope Jordan grew suspicious of their babysitter Alexis Khun after the family dog started to show signs of aggression toward the 22-year-old. The couple's very own detective work would prove the canine's hostility was not random, but rather an attempt to protect their 7-month-old son Finn whom Khan was abusing, instead of babysitting.
Even though Finn is said to have no aftereffects from the abuse, his parents are still disgusted by the fact that someone tasked with protecting their child could be so callous. "To know that five months I had handed my child to a monster, not knowing what was going on in my house for that day," Benjamin explained to WVTM.
"About five months into her being our baby sitter, we started to notice that our dog was very protective of our son when she would come in the door. He was very aggressive towards her and a few times we actually had to physically restrain our dog from going towards her."
After moving to Charlestown, S.C., last year, the couple was in need of a babysitter and considered Khan for the position because she "was a good fit at the time." They decided to hire her after a background check revealed nothing out of the ordinary.
When the family dog started acting aggressively toward Khan, Benjamin and Hope decided to launch their own investigation. While the couple was at work, they left an iPhone recording underneath the couch. What they heard when they got home sickened them.
"It started with cussing," Benjamin told WTVM. "Then you hear slap noises and his crying changes from a distress cry to a pain cry. I just wanted to reach through the audio tape, go back in time and just grab him up."
The couple immediately informed Charlestown City Police who arrested Khan a few weeks later. After confessing to the crime, Khan was ordered to serve one to three years in prison and will not be allowed to work with children now that her name is placed on the child abuse registry.
"Had our dog not alerted us to the trouble, had my wife's instincts not said we need to make something happen, it could have been Finn that was killed by the babysitter. You never know," said Benjamin.
Published by Medicaldaily.com