Alfonzo Dennard Arrested For DUI: Patriots' Offseason Troubles Continue As Cornerback Lands In Jail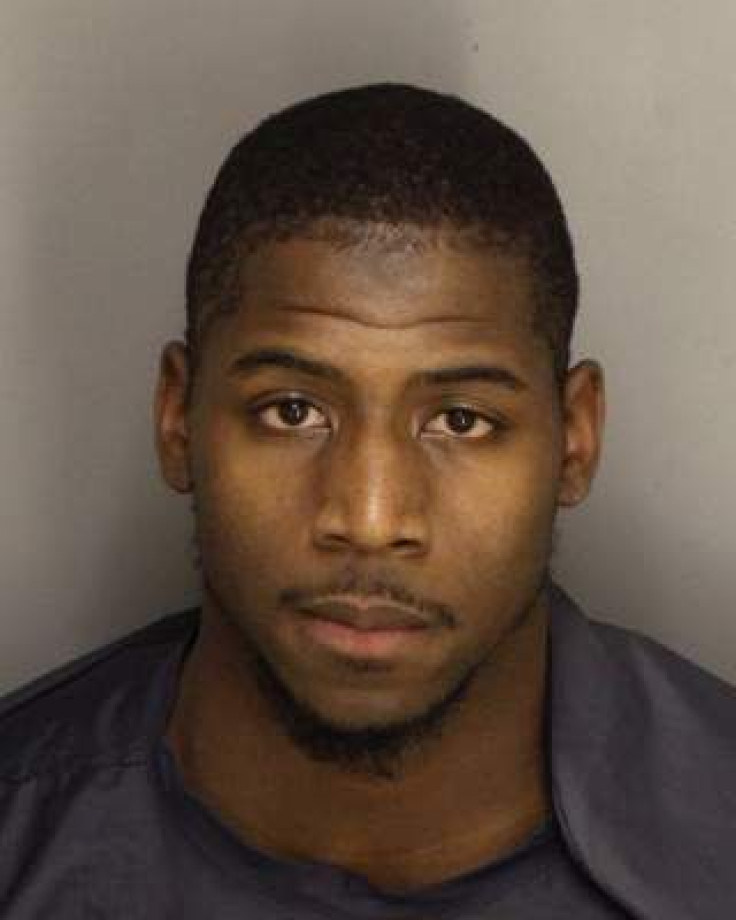 The New England Patriots' offseason woes continue after cornerback Alfonzo Dennard was arrested early Thursday morning for suspicion of driving under the influence (DUI). The former Nebraska University standout was pulled over by Lincoln police officers and detained due to failure to comply with a breathalyzer test, the Omaho World-Herald reported.
Dennard was previously arrested by Lincoln authorities last year when a brawl outside of a club led to the 24-year-old punching a police officer. He was later convicted on one count of assaulting an officer and sentenced to 30 days in jail, two years' probation, and 100 hours of community service.
On Thursday, Lincoln Police Department representative Katie Flood told NFL.com that officers conducted a field sobriety test after an odor consistent with alcohol was detected. Dennard was cited for DUI, refusal of a chemical test, and straddling lane lines before being released.
The Patriots' former seventh-round pick was scheduled to start his 30-day prison sentence on March 1, 2014 after the judge overseeing his assault case from last year agreed to suspend his time until after the upcoming season.
There is no word yet as to whether Dennard will face further action from the NFL or Patriots' organization as a result of this recent run-in with the law. Patriots owner Robert Kraft was forced to rethink the team's policy with legal issues following the arrest of tight-end Aaron Hernandez.
Published by Medicaldaily.com