Alkermes Depression Drug Fails In Studies, Shares Plunge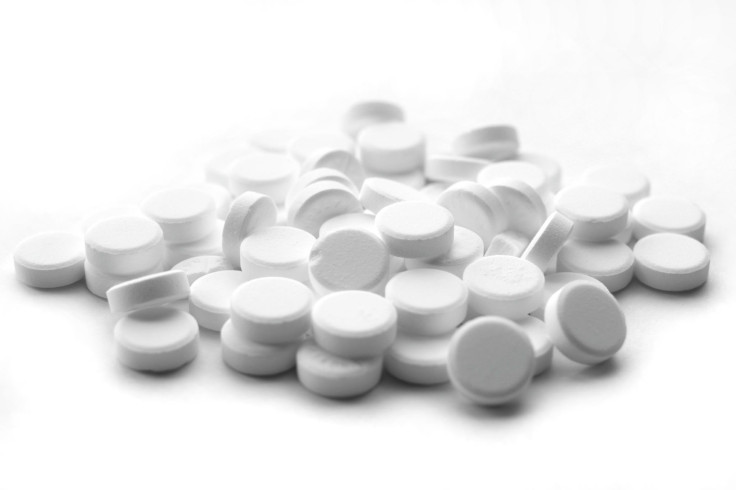 Alkermes Plc said its drug for major depressive disorder did not meet the main goal in two late-stage studies, sending its shares plunging by a third.
The drug, ALKS 5461, is the company's lead product designed to rebalance brain function that is dysregulated in the state of depression.
"We believe trial failures present a major setback in the evolution of the company," Guggenheim Partners analyst William Tanner wrote in a note.
Given the size of the commercial opportunity of major depressive disorder, success with ALKS 5461 would have proved that the company was on the path to broadening its revenue base beyond royalties, he added.
Alkermes' revenue mostly comes from royalties on drugs such as Acorda Therapeutics' MS drug, Ampyra, AstraZeneca's diabetes treatment, Bydureon.
The first study, comprising 385 patients, tested 2 mg and 0.5 mg doses of the drug. Although the main goal of the study was not met, the 2 mg dose of the drug was found to be effective compared with a placebo based on post-hoc analyses, Alkermes said.
In the second study with 429 patients, however, placebo response was greater and no treatment effect was observed, the company said.
The studies tested patients with an inadequate response to standard therapies for clinical depression.
Depression trials are notoriously difficult, with many drugs failing due to a strong placebo response. Eli Lilly and Co stopped developing its much-anticipated drug, Edivoxetine, in 2013 after it failed in three trials.
AstraZeneca Plc and Targacept Inc also suspended their trial on a similar drug in 2011, and said the probability of success was too low.
However, analysts have generally been bullish on Alkermes owing to its relatively safer profile and success in mid-stage trials so far. None of the 11 brokerages covering the company have a "sell" rating on the stock.
All hopes are now on Alkermes' third ongoing late-stage study. The company said based on data from the first two trials, patient enrollment for the third study will be increased.
An estimated 17 million people in the United States suffer from major depressive disorder every year.
Alkermes' studies were evaluated using the Montgomery–Åsberg Depression Rating Scale (MADRS), which is commonly used to measure the severity of depressive episodes in patients.
The company's shares were down 33 percent at $41.00 before the bell on Thursday.
(Reporting by Amrutha Penumudi in Bengaluru; Editing by Saumyadeb Chakrabarty and Maju Samuel)
Published by Medicaldaily.com