ALZUMAb, Indian Psoriasis Drug, Is First Biologic Med Of Its Kind: When Will It Hit The US Market?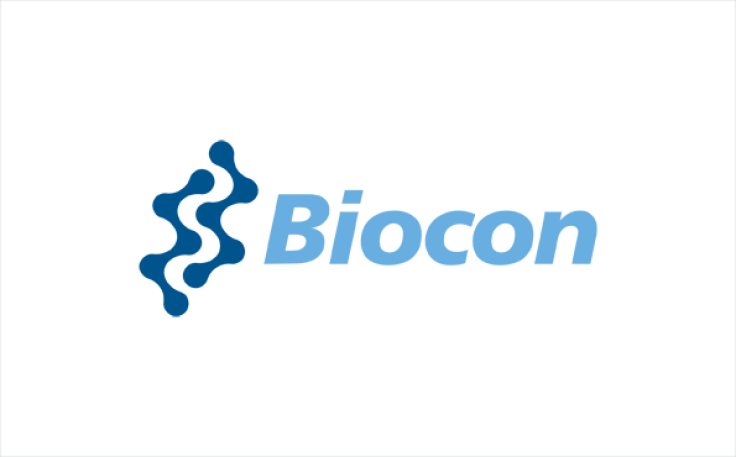 The Indian pharmaceutical industry is as mature as it is robust when it comes to developing generics of previously approved drugs. But to develop and bring a completely new drug, in its own class, to market is something that any developing economy should wear as a badge of pride. ALZUMAb — also known as itolizumab — that has been created, tested, and approved in India for plaque psoriasis by Bangalore-based Biocon has hit the market.
What makes this drug so special is that it is an antibody that targets a surface marker on T cells, for which no other company has developed a drug as of yet. T cells are immune cells that are instigators in various autoimmune diseases, such as rheumatoid arthritis, multiple sclerosis, and psoriasis. Psoriasis, for which this drug is currently approved in India, affects two to three percent of the world's population.
The drug targets the CD6 surface receptor, binding to it and blocking activation of T cells in inflammatory environments within the body. The drug targets Th17 helper T cells, which were only discovered within the last six years and have been implicated in an array of autoimmune diseases. The surface receptor, CD6, is also important for T-cell migration to sites of inflammation and maturation to become pro-inflammatory.
The benefit of the drug over other antibodies that block inflammatory cytokines, which are protein cells that tell other immune cells to be activated, is that it stops the pro-inflammatory cytokines from being produced in the first place.
"Biocon's ALZUMAb™ (Itolizumab) is the first anti-CD6 monoclonal antibody to be commercialized, an outcome of path breaking research in India. This new line of treatment will usher in a paradigm shift in the management of psoriasis. We are proud that this will be the first instance of a breakthrough innovation from India with a potential to treat multiple autoimmune diseases and making a difference to a much larger patient population across the world," said Kiran Mazumdar-Shaw, chairperson and managing director of Biocon, in a press statment.
Late-stage, Phase III clinical trials using the drug for plaque psoriasis showed a remarkable reduction of symptoms after 12 weeks of treatment. The drug was compared to a placebo control in moderate to severe psoriasis patients.
Compared to other drugs that suppress the immune system, ALZUMAb was seen to be safe and had a low risk of causing infections. Additionally, patients stayed in remission for longer than they did from other treatment options. The drug is priced at a moderate $122 ($7,500 rupees) per vial, which is far lower than the many thousands of dollars that comparable biologic drugs cost in the U.S.
Biocon is currently testing the drug in other inflammatory conditions, such as rheumatoid arthritis. The company is looking for partners to bring the drug to other markets around the world. Because the company has yet to even be in contact with the U.S. Food and Drug Administration, the drug may require additional clinical trials to meet the stringent requirements for approval. It may be more than three years before the drug will be approved and hit the market in the U.S.
Published by Medicaldaily.com