Amanda Catherine Hein Gives Birth In Pa. Sports Bar, Stuffs Son In Toilet Tank, Leaves Him To Die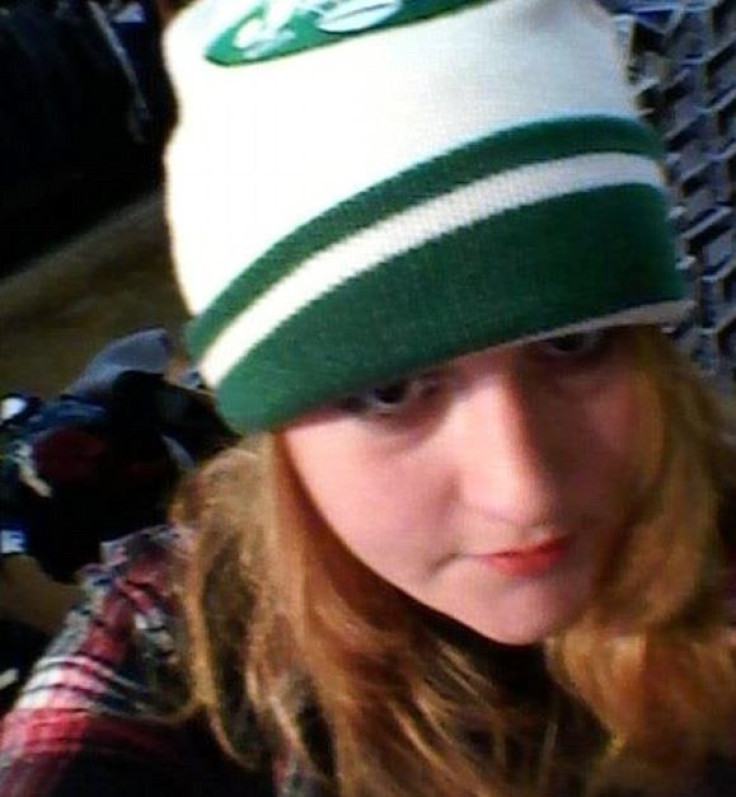 A Pennsylvania woman gave birth in the bathroom of Starters Pub in Bethlehem on Aug. 17 and then left her baby to die. A day later, the cleaning crew found the baby's body in a toilet tank at the sports bar, located about 30 miles north of Philadelphia, NY Daily News reports.
Watching pay-per-view wrestling with three friends, Amanda Catherine Hein, 26, disappeared into the bathroom for about 40 minutes, the Daily Mail reports, and returned with blood on her clothes. Witnesses said she insisted she was fine.
After giving birth, Hein went outside and smoked a cigarette, according to the police, then returned to her friends and continued watching the match. In her interview with police, Hein admitted giving birth to the boy, swaddling him in a plastic garbage bag, and then placing him in the toilet tank, USA Today reports.
One of Hein's friends told police he saw that she was bleeding and asked if she needed to go to the hospital, but she told him she didn't have insurance and he dropped her off at her house. The Northampton County coroner reported the baby was born alive while authorities noted the baby was between 33 and 36 weeks gestations — over 8 months — and therefore viable, USA Today reports. Hein was arraigned and held without bail on one count of criminal homicide; she could be sentenced to death, if convicted of murder.
On Aug. 19, Starters Pub posted this comment on its Facebook page: "We are deeply saddened by the events this morning. Our thoughts and prayers go out to the families, employees, police and all involved."
In Pennsylvania, as in many other states, Safe Haven laws allow parents to confidentially turn over unwanted infants, up to 28 days old, to any hospital as an alternative to abandonment. Hein told police that she realized she was pregnant in May or June, but did not tell anyone, the Daily Mail reports.
Published by Medicaldaily.com