America's Egg Crisis Sparks Debate On Its Benefits, Risks
Egg prices have gone high, so people are starting to argue about its necessity in the human diet. The discussion has led to a war of words on social media, with some claiming egg carries risks while others say it is full of benefits.
Ever since the worst bird flu outbreak hit the United States, the average cost of an egg carton has gone up. The significant jump from $1.79 in December 2021 to $4.25 in December 2022 is proof that the highly pathogenic avian influenza A(H5N1) impacted a large part of America's egg supply.
The strain has been detected in wild birds across 50 states, while 47 states have reported outbreaks on poultry farms, forcing farmers to resort to culling and replacing their entire flocks. Experts foresee the issue to be long-term until the outbreak is over.
Aside from the economic setbacks, there's also fear that the A(H5N1) could pose a health risk to humans. But the Centers for Disease Control and Prevention (CDC) already tackled this issue, saying there's only been one reported case of bird flu in a human because the virus generally does not infect humans.
However, things might have gotten out of hand on social media. Amid the shortage, several pro- and anti-egg parties began sharing what they believed was helpful information to the community. The frenetic flurry of misinformation has become a subject of debate among casual users and people who just want to find out if the expensive commodity is worth splurging on at this point.
One of the negative claims came from podcaster Joe Rogan, who alleged egg consumption could lead to blood clots. On the other side of the issue, several Twitter users have been sharing screenshots of a scholarly paper claiming the yolks of eggs can ward off COVID-19.
Addressing the circulating claims about eggs, Dr. Selvi Rajagopal, an assistant professor of medicine at Johns Hopkins University School of Medicine, told the New York Times this week that they are "just unsubstantiated."
But even before the current commotion on social media, the medical community was already torn on whether eggs are bad or good for the heart. On one hand, there's the issue that its high cholesterol content could elevate cholesterol levels in the body. On the other, the body is said to benefit from the protein component of eggs.
"They've been pooh-poohed for so long," Rajagopal said when the decades-long debate among nutritionists was brought up. According to her, existing evidence from researchers hasn't fully established the idea that eggs could increase an average person's "bad" cholesterol level.
Samantha Heller, a senior clinical nutritionist at N.Y.U. Langone Health, told the Times that even though eggs are beneficial for the eyes and bones, there is no proof that they can protect against Covid and other diseases like what the misinformation on social media claims. She also addressed the negative claims, saying, "We're looking at reality and balance, not fear-mongering and scaring people."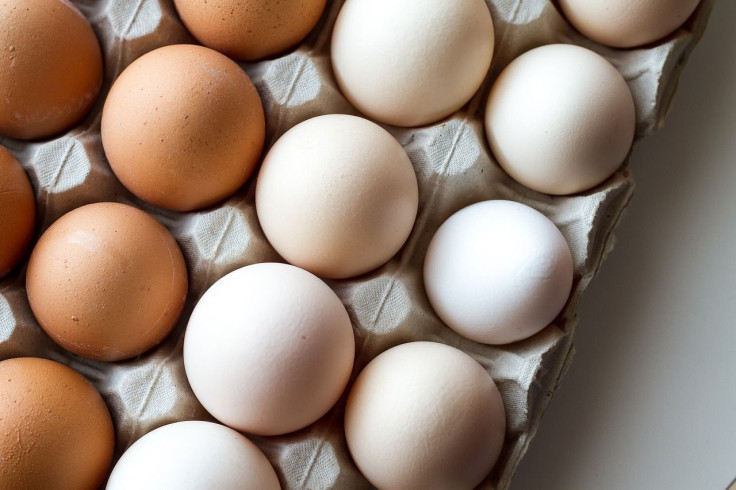 Published by Medicaldaily.com