American Express Subsidizes Weight Watchers for Workers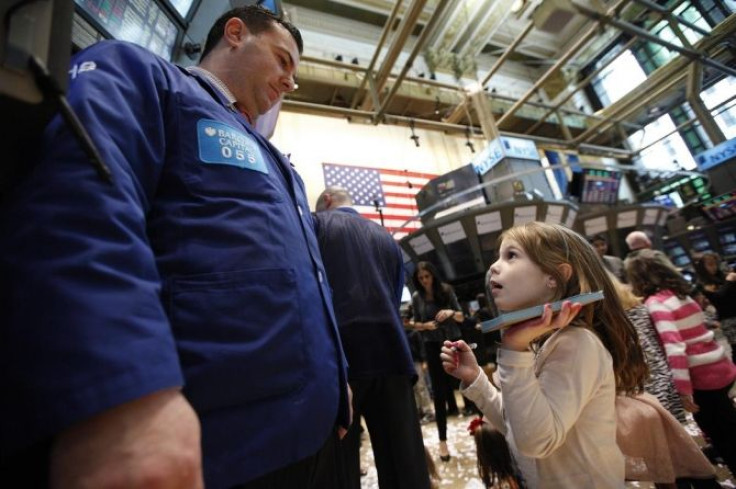 Weight Watchers on Tuesday announced two new partnerships with major U.S. corporations to encourage worksite wellness as companies seek for ways to improve their employee's health while reducing healthcare costs.
American Express and NYSE Euronext both agreed to supplement the cost to their employees for utilizing Weight Watchers Health Solutions, including on-site meetings and online services.
American Express will pay 100 percent of the cost to its employees for one year for Weight Watchers meetings with Monthly Pass or Weight Watchers Online, according to Weight Watchers. The company will also cover 50 percent of the cost of these offerings for spouses and domestic partners of employees who are covered under the American Express medical plan.
NYSE Euronext will pay half the costs to its employees for access to Weight Watchers meetings with Monthly Pass or Weight Watchers Online as part of its "Empowering Wellness" program.
"Employers large and small which provide coverage for many Americans for healthcare must look for new solutions to control rising healthcare costs," said David Burwick, Weight Watcher's President of North America.
"Research shows that the costs of treating expensive weight related chronic illnesses such as diabetes can be reduced significantly by tackling these issues early on through the education and behavior modification that we offer," he said.
Published by Medicaldaily.com