American Workers Show Little To No Preference For Boss's Gender, Much Like Parents Toward Newborns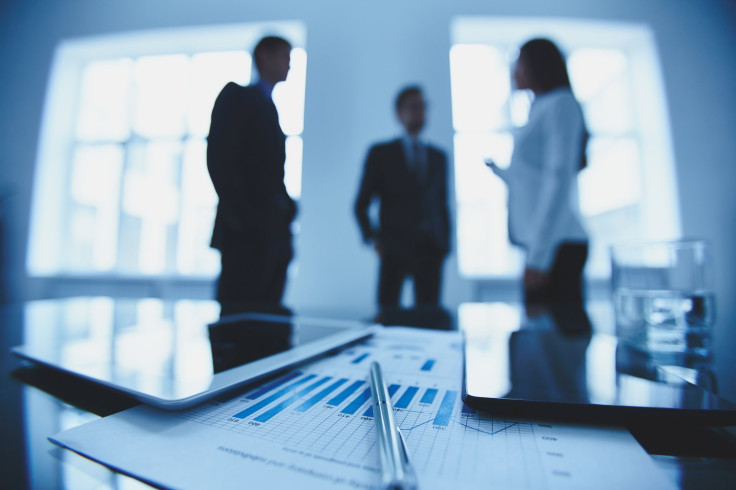 While more American would rather their new boss be either a man (33 percent) or a woman (20 percent), a full 46 percent of workers say it makes no difference, according to Gallup's annual work and education poll conducted this past August. (Two percent did not express an opinion.) In particular, men appear to be less biased in either direction with regard to this issue than women. The majority of men polled, 58 percent, say they have no preference when it comes to working for a man or a woman, compared to slightly more than one-third of the women polled.
However, those who currently have a female boss are more likely to say they prefer working for a man. One-third (33 percent) of the Americans polled said they are working for a woman right now and slightly more than a quarter of these people made their preference for a male boss known. Comparatively, 51 percent of those polled currently work for a man and just 15 percent of them said they prefer their new boss be a man.
Gallup first asked Americans their boss preference in 1953. At that time, 66 percent told the polling company they preferred a male boss if they were taking a new job, five percent said they preferred a female boss, and one quarter said it made no difference. Although over the last 60 years the longing to work for a man has outweighed any desire to work for a woman, since 2002, those who say it does not make a difference to them outnumber either of the other two selections.
Younger Americans are slightly more likely than older Americans to prefer a female boss, Gallup reported, while political party made a difference. Republicans prefer working for a man (42 percent) to a woman (16 percent), while Democrats also prefer working for a male boss, though by a smaller margin: 29 percent would rather show up for a man, while 25 percent would rather work for a woman. Independents appear not to be included. Women are more likely than men to say they prefer a female boss, 25 percent versus 14 percent respectively, while also being more inclined to say they prefer a male boss, 39 percent versus 26 percent, respectively.
Gallup conducted this poll by taking a random sample of 1,032 adults, over the age of 18, living in all 50 U.S. states and the District of Columbia; the margin of error is up to four percentage points in either direction.
Published by Medicaldaily.com