Americans Now Seeking Plastic Surgery on Fat Toes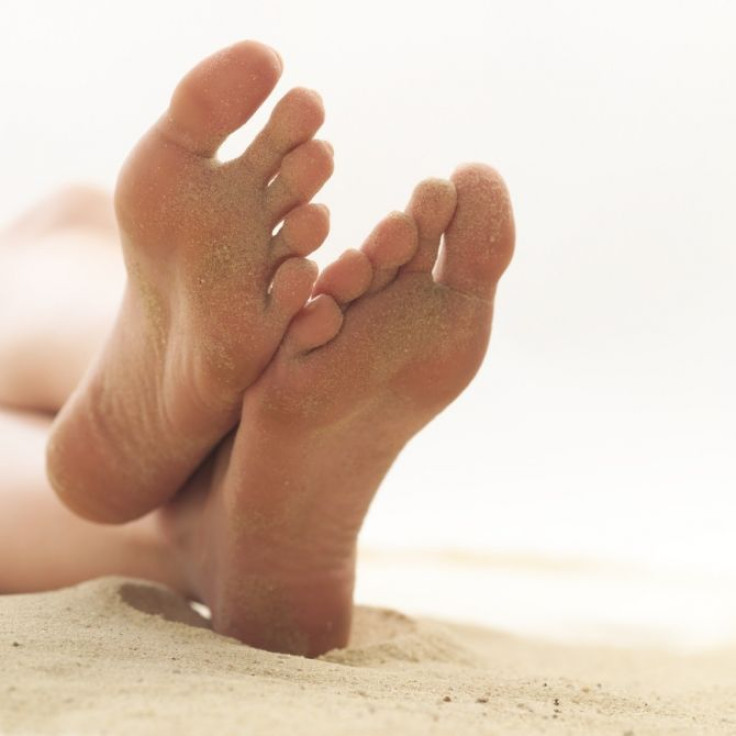 As if Americans did not already feel self-conscious about enough portions of their body, along comes a new plastic surgery craze that highlights something new for people to feel ashamed about: toes.
Dr. Oliver Zong, a podiatrist based in New York, has named the condition "toe-besity" while talking to ABC News. Over the past ten years, he has seen a significant uptick in the amount of people who seek to get the width of their toes shaved off.
But not all podiatrists see the procedure as ethical. Dr. Hillary Brenner, who is part of the American Podiatric Medical Association, does not think the procedure as necessary unless it causes pain.
The procedure is elective, which means that insurance will cover none of the cost. The procedure can cost between hundreds and thousands of dollars.
One patient of Dr. Zong's paid $2,500 for the procedure. He was ashamed of his fat right big toe for years until he sought treatment. The 37 year old New Yorker also said that the toe caused him discomfort. The bone in his toe pushed up the nail, so that it would hit the insides of his shoes. He finally sought treatment for the source of his emotional and physical discomfort in June. Dr. Zong shaved off fat and bone from his big toe, as well as his second toe, which was also a hammertoe. Though there is still swelling, he already says he feels better, and looks forward to the ability of wearing flip flops. Dr. Zong says that most procedures are less expensive because they are not as involved.
But for Dr. Brenner, she is wary of the procedure, citing risks of anesthesia, infection, and deformity to the toe if it is not done correctly – as it is, after all, a surgery just like any major surgery.
Unfortunately for Dr. Brenner, this new wave may not have an end in sight. Americans spent over $10 billion in cosmetic surgery last year.
Published by Medicaldaily.com