Americans Too Fat to Donate Organs, Says Study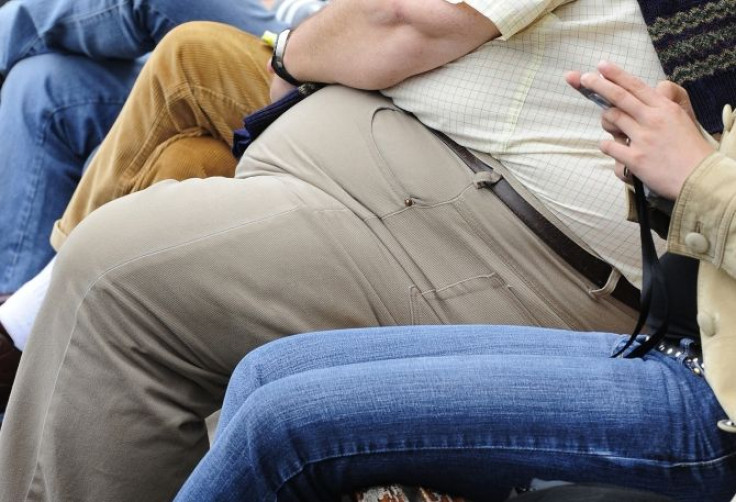 Obesity will soon create a shortage of organ donors in U.S, says a new study presented at National Kidney Foundation's 2012 Spring Clinical Meetings.
"We all know that the prevalence of obesity is increasing globally. There is not enough research studying the prevalence of obesity among the population of potential donors. In addition, no one has studied how hard it is to lose weight and then donate." said Dr. Mala Sachdeva, North Shore-LIJ Health System Transplant Center on Long Island, NY, lead author of the study in a statement.
The research team found, in a single-center study, that 22 percent of people in the 100 odd participants were too heavy to donate organs and had to be excluded from donating organs. Only 18 percent fell in the normal weight group.
"A surprise was that of the 22 percent who were excluded, only three individuals were successful at losing enough weight to donate. Furthermore, seeing that 82% of the total potential donors spanned the overweight to obese categories supported our knowledge that obesity is a problem and action must be taken otherwise our donor pool will decrease." Dr. Sachdeva said in a statement.
According to Organ Procurement and Transplant Network, in 2011 only 16,821 kidneys were available for transplant. This means that 92,000 patients were on 'waiting-list' that year.
"As the kidney transplant waiting list grows, there is a great need for living donors. This study pointed out the impact of obesity as a barrier to donation. As a community, we need to identify ways to overcome this barrier so that we can increase our donor pool and end the wait for transplant." Lynda Szczech, MD, National Kidney Foundation President said in a statement.
Dr. Sachdeva further said that among the 22 percent of obese people in their study group, only 3 percent were able to shed enough weight to be considered for organ donation. The rest of the potential donors weren't successful in losing enough weight despite trying.
She says that there must be help provided to people keen on donating organs in terms of weight reduction programs, follow-up procedures and peer support.
Experts say that the number of potential organ donors in U.S is between 10,000 to 14,000 and that during the past few years, percentage of people donating kidneys has increased by about 4 percent.
Facebook has recently announced a plan to encourage its users to update their "organ donation status". Experts believe that this move might help make legal process of organ donation easier. There are mixed reactions to this story with some supporting Facebook's move as helping the cause of organ donation while others criticizing it for invading privacy.
Published by Medicaldaily.com