Americans Urged to Get Vaccinated as Flu Season Nears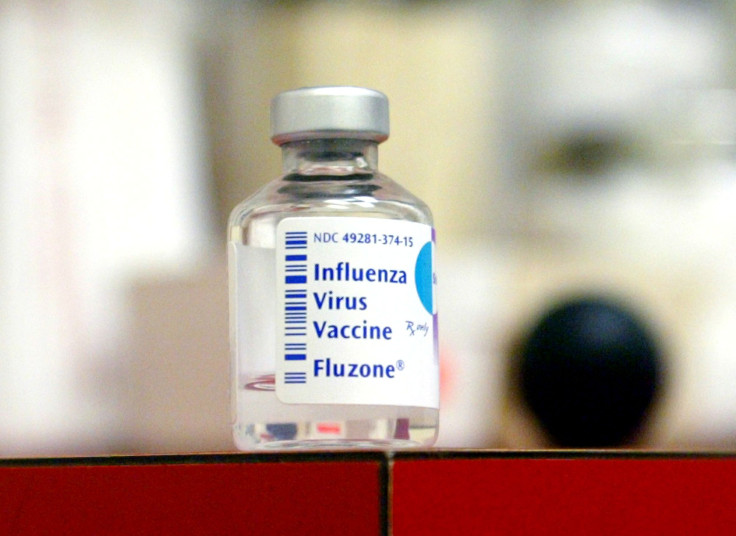 U.S. health officials urged more Americans on Thursday to get vaccinated against influenza for the upcoming flu season, adding there was plenty of vaccine on hand.
So far more than 85 million doses of the vaccine had been distributed as of September 14 and a total of about 135 million doses will be available, the non-profit National Foundation for Infectious Diseases said.
The flu season can begin as early as October and last as late as May, according to the Centers for Disease Control and Prevention (CDC).
Howard Koh, assistant health secretary at the Department of Health and Human Services, said there was no guarantee that the 2012-13 flu season would be mild like the last one.
"When it comes to flu, we can't look to the past to predict the future," Koh told a news conference.
The 2012-13 vaccine has one strain in common with last year's - the A/California/7/2009 (H1N1)-like virus. Its two new ones are A/Victoria/361/2011(H3N2)-like virus and B/Wisconsin/1/2010-like virus.
He and officials from other health organizations, including the American Medical Association and the American Academy of Pediatrics, urged vaccination as a first-line defense against the flu. A nurse vaccinated Koh at the news conference.
They also said hand washing and coughing into an elbow rather than a hand were important flu-fighting tools.
The overall U.S. vaccination rate for the last flu season was steady at about 42 percent, according to CDC numbers released at the conference.
The figure is well below target rates of 80 percent for people between 6 months and 65 years and 90 percent for those over 65. Vaccine recommendations were expanded to all healthy adults two years ago.
Vaccination rates varied widely, with children between 6 months and 23 months at 75 percent, falling to just over a third among adolescents, the CDC said. About 39 percent of adults were vaccinated.
Factors keeping people from getting vaccinated include fear that they will get sick, cost and lack of awareness, Koh said.
@ 2012 Thomson Reuters. All rights reserved.