Amish Genetic Mutation May Hold Key To Slowing Down Aging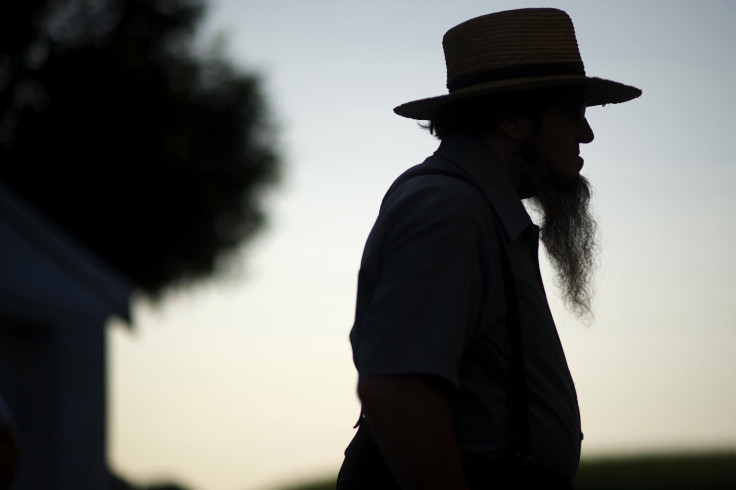 A new study published in the journal Science Advances Wednesday, shows that a genetic mutation in an Amish community in rural Indiana might protect against Type 2 diabetes and lead to living longer.
The mutation affects a protein called plasminogen activator inhibitor-1, or PAI-1, that is most closely associated with blood clotting. Scientists have believed since its discovery in 1991 that the protein had other functions, and this new study helps bolster that theory.
The study was conducted by Dr. Douglas Vaughan, chairman of medicine at the Northwestern University Feinberg School of Medicine.
Around five percent of the Amish community had a mutation which led them to produce unusually low levels of PAI-1, as much as 51 percent less than their peers. The study found that people with mutation typically lived until around 85, around ten years longer than those around them. The study also found that around seven percent of the Amish community they studied had Type 2 diabetes. But the rate of the disease in people with the mutation was zero. People with diabetes have chronically increased levels of insulin, but carriers of the mutation had 28 percent lower levels of insulin than normal.
The population they studied led similar lives and diets.
"Some of the young men we collected blood from fainted because they had never had a needle stick in their life," said Dr. Vaughan to the New York Times about his unusual test population. "These people live sort of an 18th century lifestyle and generally don't take advantage of modern medicine. But they were so gracious and courteous and cooperative."
Researchers studied 177 members of the Old Order Amish in the town of Berne, Indiana, for the scientific paper.
Other studies have linked PAI-1 to aging and diabetes, but this study builds upon earlier work by other scientists. While reducing PAI-1 may help to slow aging, getting rid of it all together is dangerous. People who do not produce PAI-1 develop a bleeding order, losing it's important blood clotting properties.
Dr. Vaughan hopes to return to conduct a second study on the community and further investigate his findings.
Published by Medicaldaily.com