Andreja Pejic, Cover Model For Elle And Vogue Magazine, Announces Transgender Surgery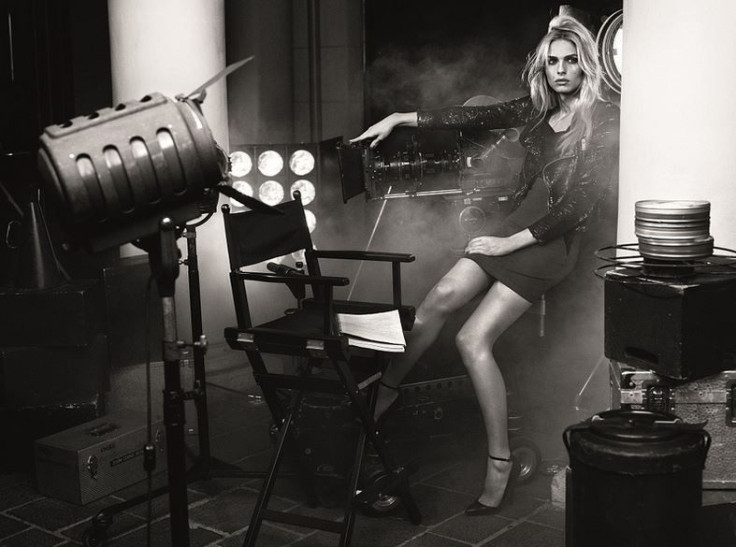 The 22-year-old Australian male supermodel who took the covers of Elle and French Vogue, and the world of women's fashion by storm, has undergone sex reassignment surgery and is now a transgender woman. On Wednesday, Andrej Pejic, now Andreja, announced her decision to exclusively pursue women's fashion and now stands as a transgender advocate.
"To all trans youth out there, I would like to say respect yourself and be proud of who you are. All human beings deserve equal treatment no matter their gender identity or sexuality. To be perceived as what you say you are is a basic human right, Pejic said during her announcement at an LBGT meeting.
Pejic was born in Bosnia in 1991 and fled the country, along with her brother, mother, and grandmother, to seek refuge in Australia as political immigrants in 2000. She was discovered working in a McDonald's when she was a teenager and has since taken over the modeling industry. The 6-foot-1 model has been up and down both male and female fashion show runways, magazine shoots, and everything in between.
"I figured out who I was very early on — actually, at the age of 13, with the help of the Internet — so I knew that a transition, becoming a woman, was always something I needed to do. But it wasn't possible at the time, and I put it off, and androgyny became a way of expressing my femininity without having to explain myself to people too much," Pejic told Style.
She's received a tremendous amount of support from her agency, friends, and family regarding her decision. Several days ago, she wrote a thank you on her Facebook and Instagram. She announced her decision to move solely into the female fashion industry at Gay & Lesbian Alliance Against Defamation's (GLAAD) headquarters in Chelsea, NY for the first time.
"Transgender" is used to describe people whose gender identity is different than the one they were assigned at birth. Many transgender people report that their bodies have always felt "wrong," and that they have been uncomfortable in their skin since they were children, according to GLAAD.
"Androgyny became a way of expressing my femininity without having to explain myself to people too much. Especially to my peers [who] couldn't understand things like "trans… ultimately, my biggest dream was to be a girl. I wasn't ready to talk about it before in a public way because I was too scared that I would not be understood," told Style.
Published by Medicaldaily.com