Anthem Targets $3 Billion In Drug Cost Savings With Express Scripts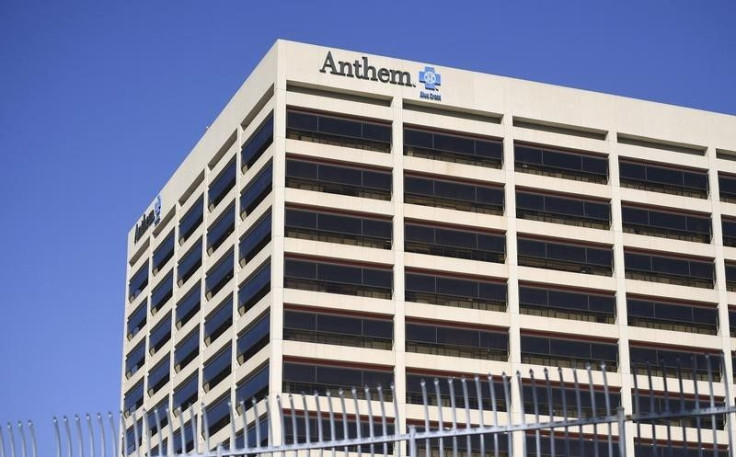 (Reuters) - Anthem Inc could save $3 billion annually on drug costs from a re-pricing provision in its current contract with pharmacy benefits manager Express Scripts Holding Co, the health insurer's chief executive officer said Tuesday.
Anthem said it is working to renegotiate the contract this year to avoid overpaying for pharmaceuticals based on current market conditions. It first announced that it was going to rework the contract about two years ago, but it has not previously disclosed an estimate on the cost savings from the move.
Anthem's 10-year contract with Express Scripts runs through 2019 but includes the re-pricing clause that became effective Jan. 1, Joseph Swedish, chief executive of the insurer, said in remarks at the J.P. Morgan Healthcare Conference in San Francisco.
"This represents a substantial adjustment to drive lower care costs for our customers and improve our competitive position in the marketplace," Swedish said.
Express Scripts spokesman Brian Henry said the company is in full compliance with the terms of its agreement with Anthem. The contract calls for negotiations regarding a pricing review, but Anthem is not entitled to $3 billion, Henry said in an email to Reuters.
Anthem conducted a market analysis to identify the potential savings, which would come primarily from lower generic drug pricing, Swedish said. "We have seen a substantial improvement in market pricing in just the last 12 months," he said.
Swedish said in an interview with Reuters at the San Francisco conference this week that the company is still undecided about when and if it will sign a new contract with Express Scripts that would go into effect when the current one expires. Negotiations have picked up pace, he said, and he is hopeful about making a decision in 2016 about how to proceed.
Express Scripts values its relationship with Anthem and remains committed to productive discussions regarding its relationship with the insurer, Express Scripts spokesman Henry said.
Anthem, which manages Blue Cross Blue Shield plans in 14 states, is the country's second-largest health insurer. It could become the nation's largest if its proposal to buy Cigna Corp is approved by antitrust regulators.
(Reporting by Susan Kelly in CHICAGO and Caroline Humer in SAN FRANCISCO; Editing by Lisa Shumaker and Kenneth Maxwell)
Published by Medicaldaily.com