Anthony Garcia, Doctor, Arrested For 4 Nebraska Murders, Including Former Colleague's 11-Year-Old Son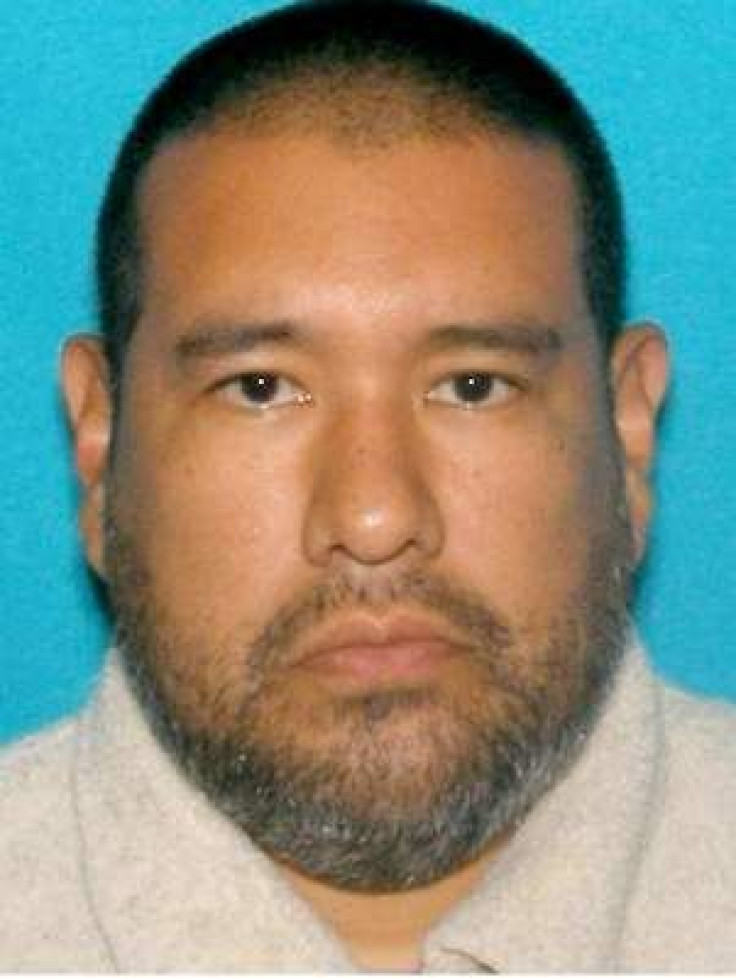 Illinois State Police have arrested an Indiana doctor in connection with four Nebraska murders that took place back in 2008 and May 2013. Dr. Anthony Garcia, 40, was charged with four counts of first-degree murder on Wednesday due to a string of slayings carried out in retaliation to being terminated from the Creighton University Pathology Department.
"We continue to keep those affected by these events in our thoughts and prayers," said Creighton University's President Rev. Tim Lannon in a statement. "And we continue to pray for all of the special task force members still executing search warrants throughout the country."
Garcia was a resident in the university's pathology department between July 2000 and June 2001 before Dr. William Hunter and Dr. Roger Brumback ended his employment due to what Omaha Police Chief Todd Schmaderer reported as "erratic behavior."
In 2008, Omaha police were called to the home of Hunter where his 11-year-old son Thomas Hunter and the family's housekeeper Shirlee Sherman were found stabbed to death. Schmaderer said the murders were of "great concern for the Omaha community, especially the Creighton pathology department," ABC News reported.
Fast forward to May of this year when police again were called to the home of an employee from the Creighton University Pathology Department. Brumback was found with fatal gunshot wounds, and his wife Mary Brumback was found stabbed to death.
On Monday, Illinois police pulled over Garcia who was driving along the border of Indiana, showing signs of alcohol intoxication, and holding a .45 caliber handgun. The court hearing on Wednesday was postponed until Garcia could provide an attorney.
"We would like to express our heartfelt appreciation for all of the time and energy of all law enforcement officers involved in this investigation and their continued work in ensuring any guilty party is brought to justice. They have given part of their lives to provide our family with some degree of closure and for that, we are grateful," read a statement issued by Brumback's children.
According to Schmaderer, Garcia displays "the elements of a serial killer" — a claim that was backed up by former FBI criminal profilers and two criminologists, the Omaha World-Herald reported. "The task force has been monitoring Dr. Garcia's movement for a period of time," Schmaderer added.
Published by Medicaldaily.com