Anti-Abortion Groups Push for Heartbeat Bill in 50 States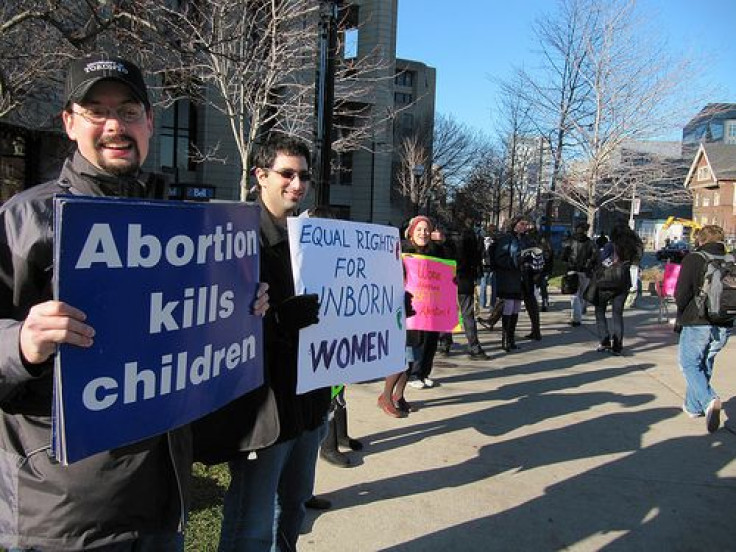 Anti-abortion groups announced Wednesday they will push for new legislation across the 50 states to require that women see and hear the heartbeat of a child before an abortion procedure.
The Heartbeat Informed Consent Act of 2011, touted as the "heartbeat bill," would impose the most rigorous abortion limit in the country.
"This bill is evidence of a national trend and joint strategy, and we are proud to be a part of the leadership team," said Marshal Pitchford, from the Ohio Right to Life Society in a press release today.
The broader legislation - which is been introduced by Congresswoman and Republican Presidential hopeful Michele Bachmann- is a version of a bill moving through the Ohio legislation that would ban abortions once the fetal heartbeat could be detected.
Ohio would become the first state to enact such a law.
The heart begins to beat as early as 18 days from conception and be detected on present monitors as early as 6 weeks.
Anti abortion groups say medical specialists believe the bill in Ohio could save 96 to 99% of unborn babies slated for abortion.
The latest abortion rates in the United States inform that about 827,609 legal induced abortions were reported in 2007, according to figures from the Centers for Disease Control and Prevention, down 2% from the 846,181 abortions in 2006.
Published by Medicaldaily.com