Anti-Loneliness Chair Is There For You: Japan Now Makes A Chair With Built-In Cuddling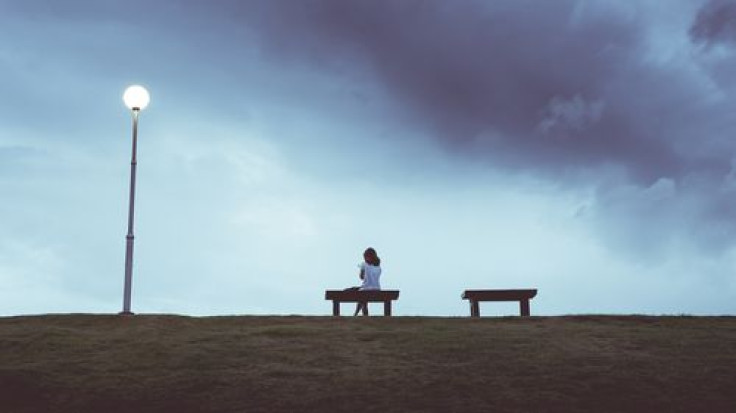 "This one here goes out to all my players," Akon crooned in his song "Lonely," the one that left him in a sad, single place after he took "one good girl" for granted. Assuming Akon never recovered, Japan probably has just the thing he needs: A creepy doll chair that cuddles you when you sit in it.
Technically, the Japanese company Unicare called it the "Yasuragi chair," or the "tranquility chair." It's built in the shape of a life-sized Bob the Builder, but this time, if he were to ask, "Can we fix it!" he probably would have meant with "a friendly face and a fetching hat." The chair's long arms wrap around the person sitting in the chair to give them a hug — and slightly creep them out, maybe. We don't presume to know anyone living in Japan's life.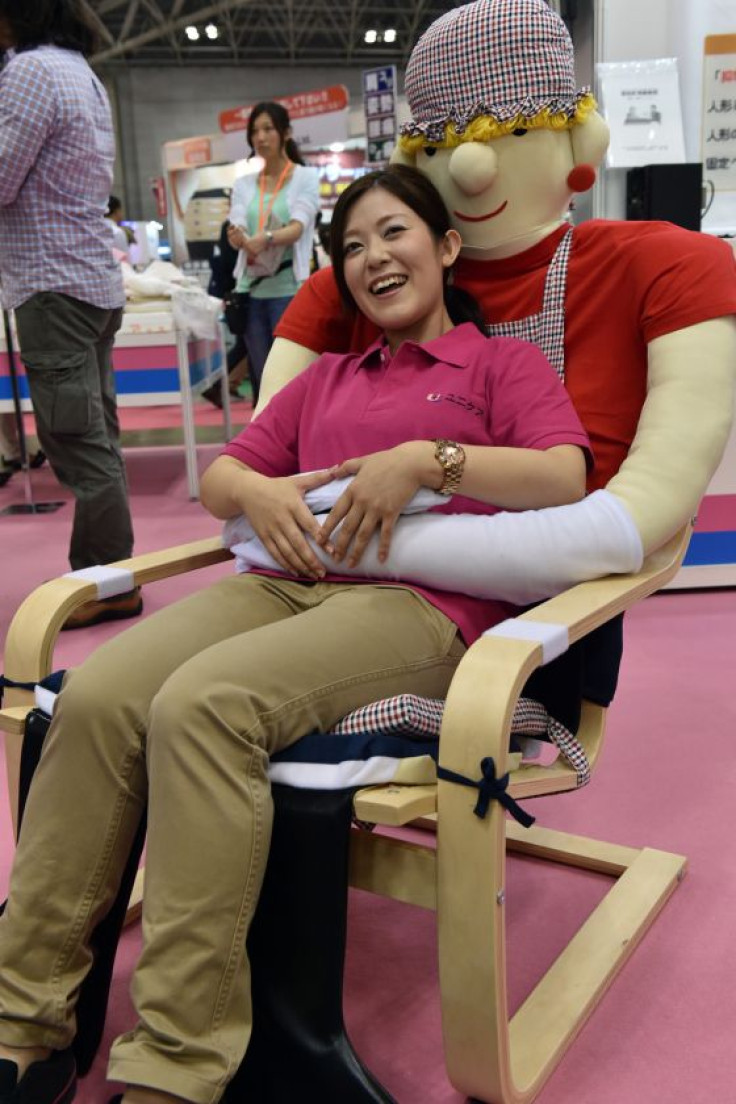 The chair was presented at the annual Home Care and Rehabilitation Exhibition in Tokyo, where a spokesperson for Unicare said the chair makes people feel safe and that anyone can use it, but it's really for older people living on their own. The NY Daily News reported that a quarter of Japan's population is currently over the age of 65, a demographic that's expected to spike 40 percent in the coming decades.
In addition to the cuddle chair, Unicare showcased other products designed to comfort the lonely elderly; they were mostly animated electronic devices that remind their owners to take their medication or play old Japanese music to soothe their nostalgia. Regardless of how this chair and the other products, might look, Unicare has good intentions. Feeling lonely ups risk for dementia by 64 percent. And sometimes, you really do just need a hug.
Published by Medicaldaily.com