Antibacterial Drug, Dalvance, Gets FDA Approval To Treat Skin Infections Caused By 'Superbugs'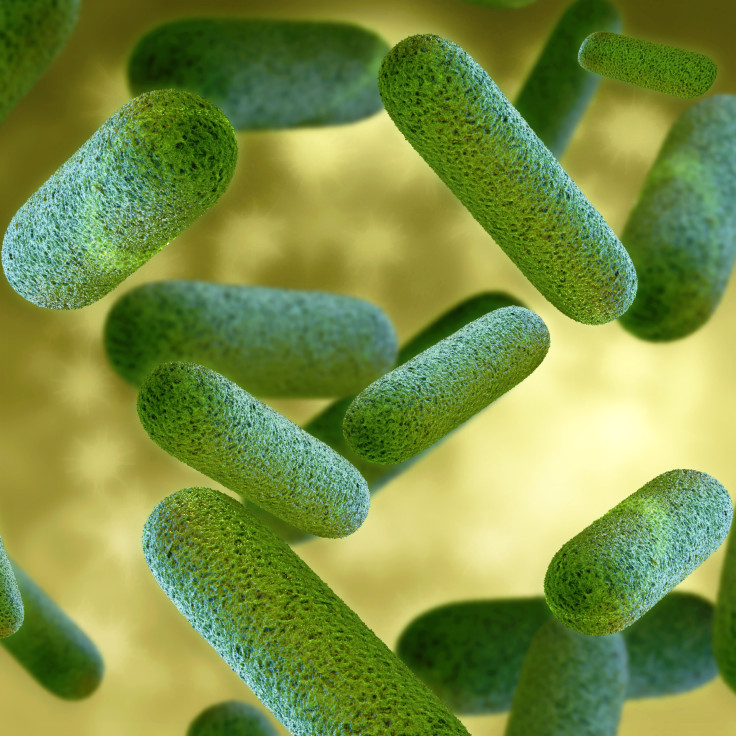 The Food and Drug Administration (FDA) on Friday approved the new antibacterial drug Dalvance for the treatment of adults with deadly skin infections caused by susceptible bacterial strains such as Streptococcus pyogenes. The drug is the first to be designated as a "Qualified Infectious Disease Product" under the FDA Safety and Innovation Act, which covers antibacterial and antifungal drugs for the treatment of serious or potentially deadly infections.
"Today's approval demonstrates the FDA's commitment to encouraging increased development and approval of new antibacterial drugs, providing physicians and patients with important new treatment options," said Edward Cox, director of the FDA's Office of Antimicrobial Products, in a press statement.
Also known generically as dalbavancin, the drug is approved for intravenous administration for acute bacterial skin and skin structure infections caused by bacterial strains resistant to methicillin, an antibiotic similar to penicillin. Given the need for the new antibacterial, regulators fast-tracked the approval process and awarded Chicago-based manufacturer Durata Therapeutics an additional five years of marketing exclusivity. Thus, many of the generic pharmaceutical companies based in India will have to wait to join this new market.
Investigators tested the drug's safety and effectiveness in two clinical trials comprising 1,289 adults with such skin infections. In both studies, participants were randomly assigned to two groups receiving either Dalvance or vancomycin, a competing drug treatment. The new drug was shown to be just as effective, regulators said. Treatment with Dalvance reduced areas of skin infection by 20 percent within two to three days, indicating a similar clinical effectiveness as other approved treatments.
Among common side effects found in patients during the clinical trials were nausea, headache, and diarrhea. However, investigators found a greater incidence of elevations in a liver enzyme test, meaning that patients with renal failure require lower doses. Experts say the quick-acting drug might be useful for patients "compliance issues" who are apt to leave hospital care against clinical advice.
Dalvance might also be useful in treating more serious infections from such bacteria in higher doses administered not at home but in hospitals and infusion centers. The manufacturer has not yet issued information on pricing for the new drug.
Published by Medicaldaily.com