Antibiotics Are Useless in Treating Most Sinus Infections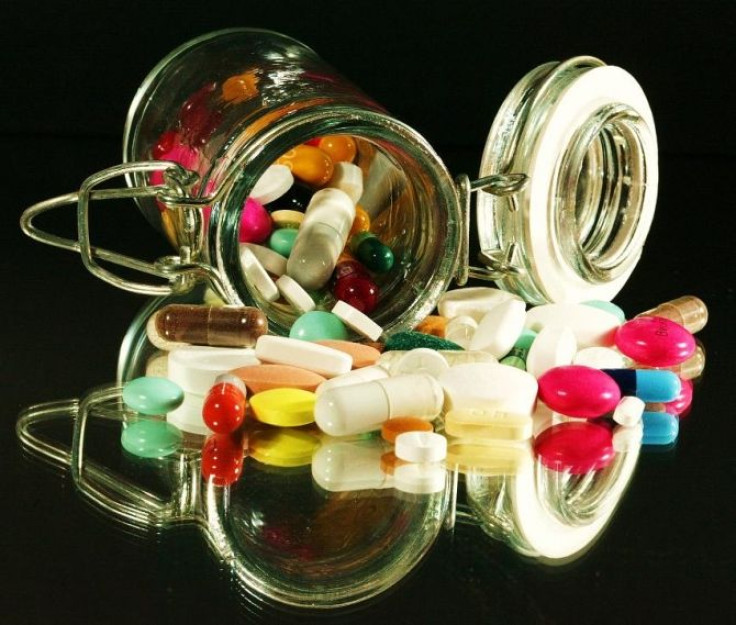 While doctors routinely prescribe antibiotics to treat sinus infections, researchers on Tuesday revealed that amoxicillin, the most commonly prescribed medication for nasal cavity inflammation and sinuses, was just as effective as a dummy pill.
Researchers from the Washington University School of Medicine in St. Louis, Missouri, found that there was no significant difference in symptoms between patients taking amoxicillin to those who took the placebo three days after starting the pills were administered.
Investigators believe that antibiotics are overused in primary care, and in light of increasing antibiotic resistance doctors should reconsider the way the drugs are prescribed.
"Considering the public health threat posed by increasing antibiotic resistance, strong evidence of symptom relief is needed to justify prescribing of antibiotics for this usually self-limiting disease. Placebo-controlled clinical trials to evaluate antibiotic treatment have had conflicting results, likely due to differences in diagnostic criteria and outcome assessment," researchers wrote in the study.
Researchers noted that antibiotics prescribed for sinus infections account for 20 percent of antibiotic prescriptions for adults in the United States, and based on their findings they recommend that doctors avoid routine antibiotic treatment for patients with mild sinus infections and reserving the therapy for patients with moderately severe or severe symptoms.
The study examined 166 adults who were randomly selected to receive a 10-day course of either amoxicillin or placebo administered 3 times a day. Researchers found that the most common symptoms participants reported at the start of the study included facial pain or pressure, postnasal discharge, and cough and runny nose lasting from seven to 28 days.
Study results revealed that there was only a slight difference between the antibiotic group and the placebo group in symptom improvement. Both groups had similar results on the third and tenth day of the study, but 18 percent more participants treated with amoxicillin reported symptom improvement on the seventh day compared to the control group.
"There is now a considerable body of evidence from clinical trials conducted in the primary care setting that antibiotics provide little if any benefit for patients with clinically diagnosed acute rhinosinusitis. Yet, antibiotic treatment for upper respiratory tract infections is often both expected by patients and prescribed by physicians," the researchers write.
Study author also indicated that the National Institute for Health and Clinical Excellence guidelines in the UK, and more recent guidelines in the US recommend that healthcare providers delay giving patients antibiotics and instead provide symptomatic treatments for patients with less serious sinus symptoms who are able to be reassessed later.
The study is published in Journal of the American Medical Association.
Published by Medicaldaily.com