Antidepressant May Help Pain Management during Chemotherapy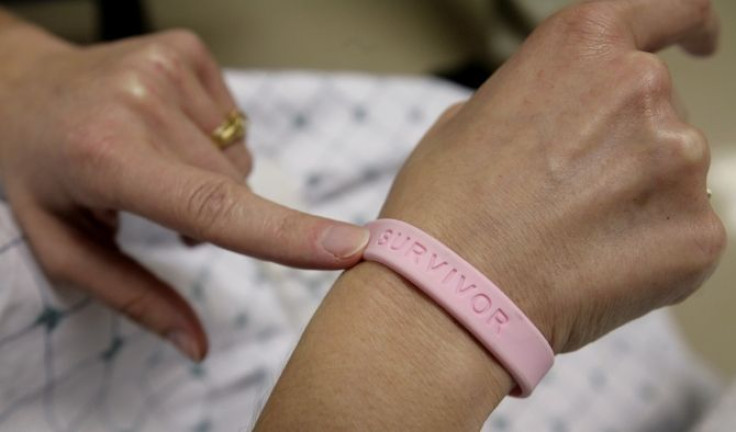 Antidepressant drug Cymbalta (duloxetine) can help relieve pain in people undergoing chemotherapy, a new study says.
For the study, researchers analyzed records of 231 patients who complained of pain during chemotherapy. These people were randomly assigned in to two groups. First group received duloxetine while the other group got placebo. The treatment lasted 5 weeks.
After 5 weeks, 59 percent people who took duloxetin reported reduced pain compared to 39 percent people on placebo.
"These drugs don't work in everyone. The good news is it worked in the majority of patients. We need to figure out who are the responders. If we can predict who they are, we can target the treatment to the people it's going to work for," said Ellen M. Lavoie Smith, assistant professor at the University of Michigan School of Nursing, researcher at the U-M Comprehensive Cancer Center and lead author of the study.
Chemotherapy is a long procedure and comes with some side-effects. People get a feeling of tingling sensation in toes or limbs as a result of side-effects caused by few cancer drugs. For few this feeling might be mild but in few people this sensation - chemotherapy induced peripheral neuropathy - can be a painful one.
Experts say that this nerve damage limits the use of chemotherapeutic drugs.
"Patients make this trade-off sometimes: They don't want to give up the chemotherapy and decide they'd rather have this pain. That's a terrible trade off to make," Smith says.
"In addition to improving symptoms and quality of life, treating peripheral neuropathy pain potentially improves quantity of life if it helps patients avoid decreasing their chemotherapy medications," Smith says.
A study published in the journal Neurology says that Vitamin E supplements may help against nerve damage during chemotherapy.
Some studies suggest use of Capsaicin-a topical cream derived from chili peppers may benefit people who have painful sensations in toes due to chemotherapy. Others have suggested acupuncture as a way to relieve pain. However, studies done on these methods are few and they aren't considered a reliable way to manage the pain associated with chemotherapy.
The study will be presented at the American Society of Clinical Oncology Annual Meeting.
Published by Medicaldaily.com