Apple Co-Founder Jobs Died of Respiratory Arrest, Cancer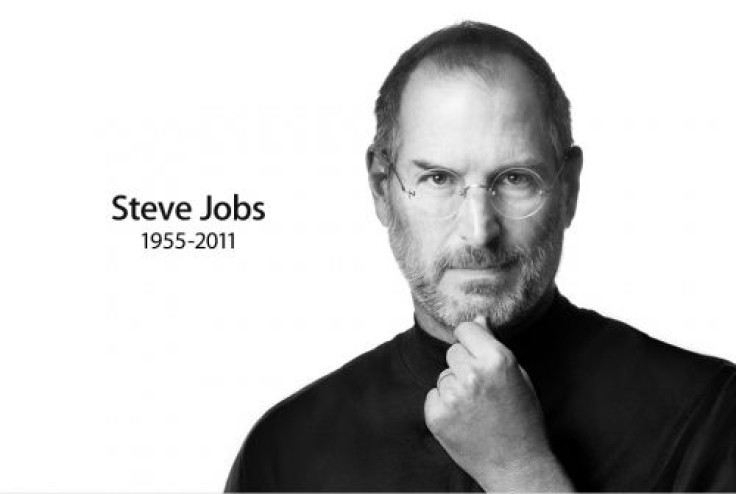 Apple co-founder Steve Jobs died in his home in Palo Alto, Calif. of respiratory arrest resulting from pancreatic cancer, according to his death certificate.
The certificate lists the time of death as 3 p.m., according to Bloomberg.
The Santa Clara County Public Health Department in San Jose, California issued the document.
Respiratory arrest was the immediate cause of death and "metastatic pancreas neuroendocrine tumor" was listed as the underlying cause. No autopsy was performed, according to the report.
Jobs, who died at age 56, was died on October 5. Neither his family nor Apple Inc. gave a cause of death.
Apple CEO Tim Cook, who took over for Jobs after resigning in August, told employees on Wednesday that the company would be holding a celebration of Jobs' life on October 19.
"Like many of you, I have experienced the saddest days of my lifetime and shed many tears during the past week," he said, according to a memo posted on 9to5mac.com on Wedensday.
Cook said the celebration would be a time to "remember the incredible things Steve achieved in his life and the many ways he made our world a better place."
Published by Medicaldaily.com