Apple Introduces HealthKit At WWDC; An All-In-One Integrative App For Health And Fitness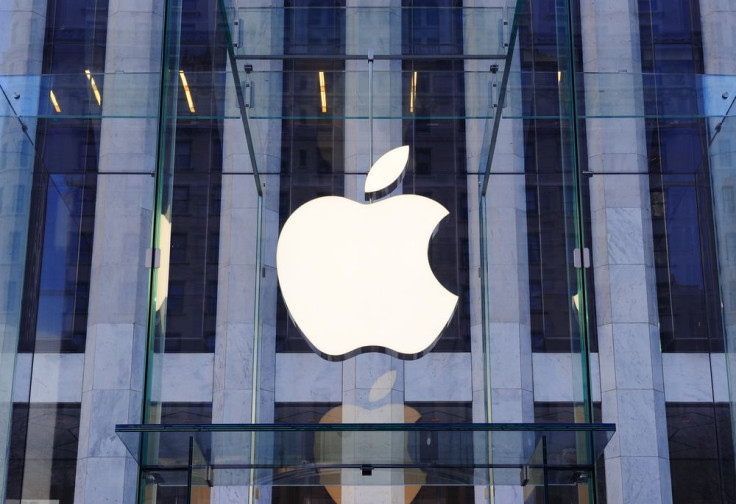 Apple's Worldwide Developers Conference (WWDC) just finished, and Apple is positioning itself for a new approach to the way it does technology. As tech companies try to differentiate themselves among each other, Apple's approach seems to be toward becoming a more seamless hub of daily life. Along with its new Mac operating system, OS X 10.10 Yosemite, the new iOS 8 was also unveiled, bringing with it a host of new features and apps, including the brand new HealthKit.
HealthKit will allow users to monitor their health while also keeping track of any information they accrue through fitness apps like Nike Plus. The company is also working with hospitals, doctors, and other health care providers like Mayo Clinic to create a bridge between provider and patient for health information. By doing this, users of the app will be notified when certain metrics, like their weight and calorie intake, are outside of healthy ranges, The Economic Times reported.
HealthKit is also only in its beginning stages as a health tool. As Apple develops wearable technology — some suspect a wristwatch-like iPod Nano — more features will come into fruition, further enhancing the user's health experience. "We think this is going to be really important for health care," Apple's Senior Vice President Craig Federighi said at the event, according to Bloomberg News.
A January report from Nielsen found that 46 million, or one-third, of U.S. smartphone users used apps from the fitness and health category. They used them pretty frequently too, logging into them an average of 16 times each month. If that's indicative of the amount of people who will use Apple's HealthKit, then there's something great to come out of it.
Other features that Apple unveiled indicate that the company is taking a new approach, hoping to help people seamlessly access anything on any device. Whether it's your emails, text messages, or a word processing document, you'll be able to start them on one device and finish them on another thanks to a new system called Continuity. The iCloud is also getting an upgrade, to iCloud Drive, which will act similarly to Dropbox or Google Drive, allowing users to access files at home and on the go.
"Apple delivered a lot of new features for consumers that they will embrace," Apple analyst Tim Bajarin, president of Creative Strategies, told USA Today. "These will be a big hit with those who are iOS and Mac users, and will also entice more people who have not been in the Apple camp to come over."
Published by Medicaldaily.com