Apple Recipes: 8 Healthy Ideas To Bake, Chop, And Slow-Cook What You Got From Apple Picking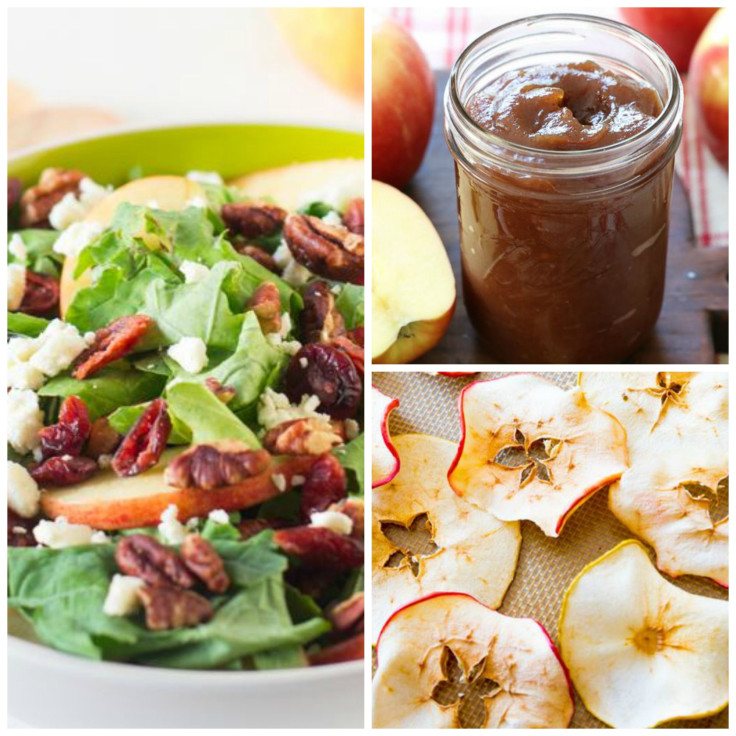 Red Delicious. Honey Crisp. Fuji. Gala. Apples, in every form, are in abundance this fall; October is actually when apple flavor peaks, so now is the time to go apple picking. If not for the fact that it's easier than ever to get the best haul, then for its reported health benefits: A recent study found that apples are among the fruits best for weight loss, and apple skin may stave off muscle atrophy and high blood sugar while also improving brain health.
If you're worried you'll have more apples than you know what to do with, don't — we've rounded up some healthy recipes where you can put the fruit to good use. Just click "view slideshow" to see what you need.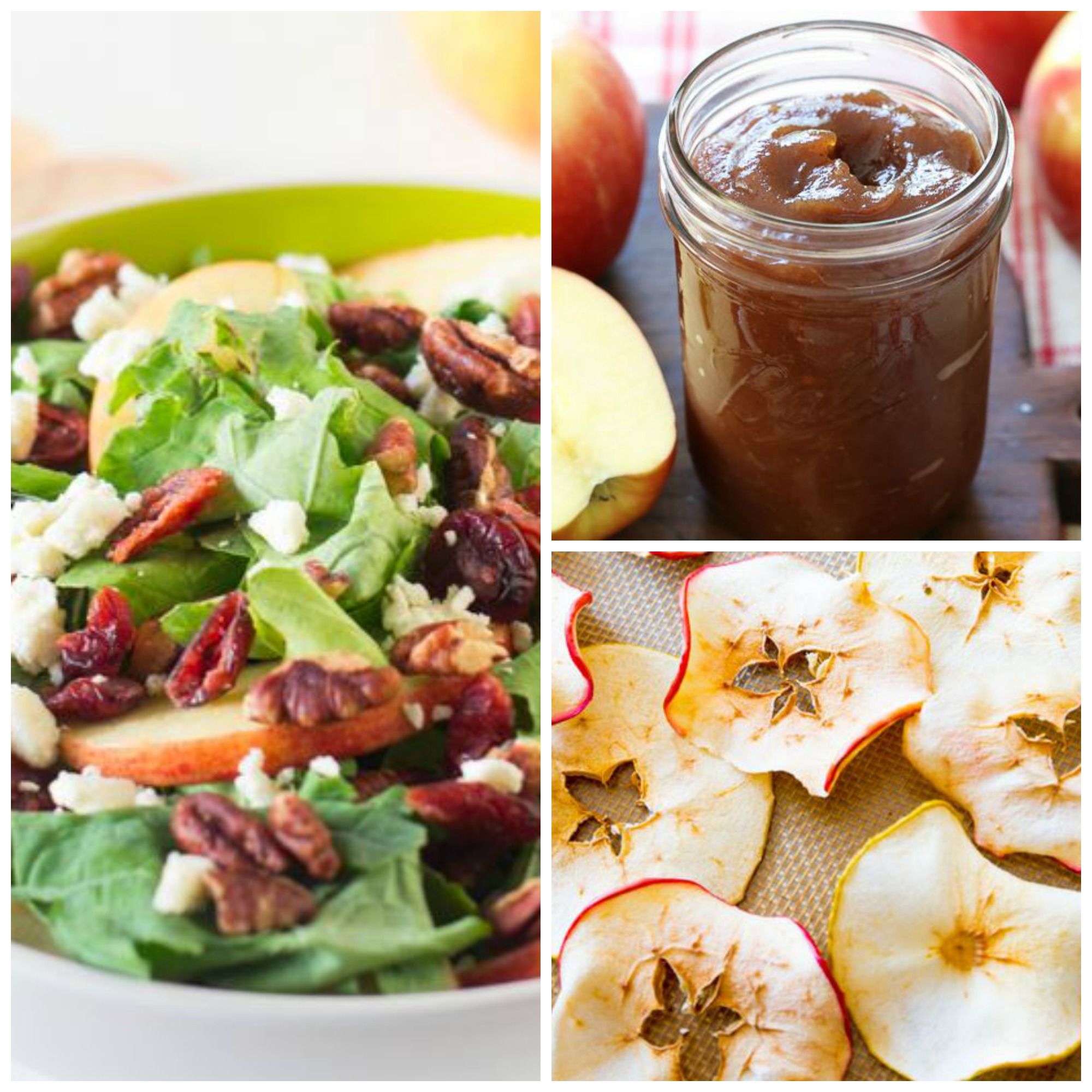 Published by Medicaldaily.com