Apple Watch: Everything You Need To Know About Your New 'Personal Trainer,' How It Tracks Your Heart Rate And Movement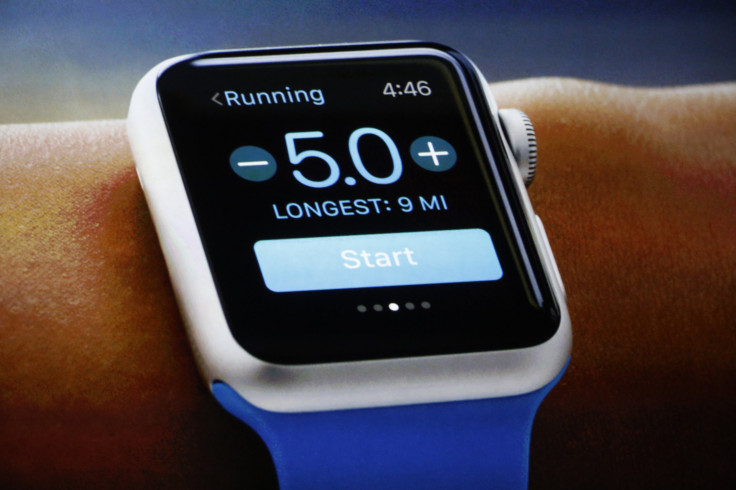 "Over time, Apple Watch gets to know you the way a good personal trainer would." This was one among many astounding claims made at Tuesday's Apple Event, streaming live on the company's website. Tim Cook, CEO, gleefully introduced a new Apple product described as a comprehensive health and fitness companion. The new Apple Watch will become available early next year, Cook promised, at a price beginning at $349.
Apparently, the Apple Watch is not exactly a solo tool as it requires a little help from an iPhone. In particular, it will work in combination with iPhones 5, 5c, 5s, 6, and 6 Plus. That said, the Apple Watch can provide you with a new way to manage your health and fitness. The new technology, which comes in three separate models, can monitor your heart rate while also measuring three aspects of your movement through the Activity App. Displayed on the screen of the watch will be three rings: one for Move, one for Exercise, and one for Stand. The Move ring gives you an overview of how active you are, while the Exercise ring measures your brisk activity, and the Stand ring shows how often you stand up to take a break from sitting.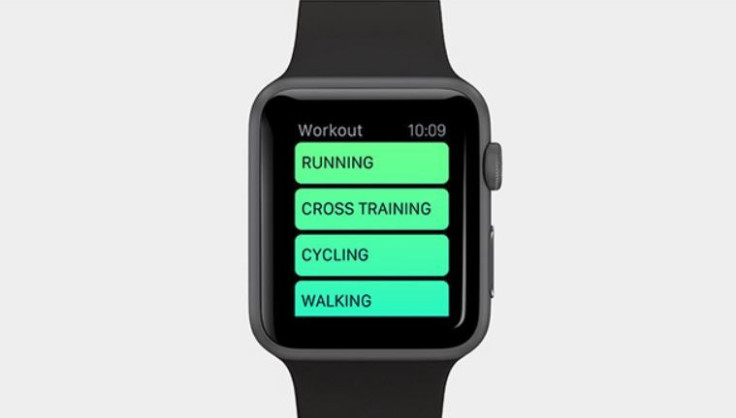 Described as "the next chapter in Apple's story," the smartwatch also introduces the Digital Crown feature, which is a versatile tool that "answers the fundamental challenge of how to magnify content on a small display," according to Jony Ive, who presented the technical aspects to the audience. What we didn't do is take the iPhone and shrink the user interface, and strap it on your wrist," said Ive. Instead, the new feature will allow you to scroll, zoom, and navigate Apple Watch without covering the display. Additionally, the display can sense force, which will add "a new dimension" to user interface. Importantly, Apple's smartwatch will be able to tap into the Health app on your iPhone and provide you with a clear and current overview of the information from your various health apps and fitness devices.
Shortly, then, Apple will discover exactly how large a market there is for wearable technology. If many people around the world are already carrying a computer (via their phone), Apple's bet on its new healthcare-oriented smartwatch should pay off. Besides, Pedometer Apps, which count the number of footsteps you take, a Belly Bio App, which monitors your breathing rate, and a Sleep Cycle App, which tracks your movements in bed, already exist. Apple Watch seemingly would only help you better incorporate these features into your daily life.
The age of ubiquitous computing, then, appears to be well on its way and continuing forward with personal health in the spotlight. Not a bad next step in our collective journey away from computers as distinct objects and toward the complete integration of technology into every aspect of our lives.
Additional comments on the Apple Watch from the Twitter crowd:


Published by Medicaldaily.com