Are Prescription Drug Costs Too High? More Women Than Men Worry About Future Prices Of Specialty Drugs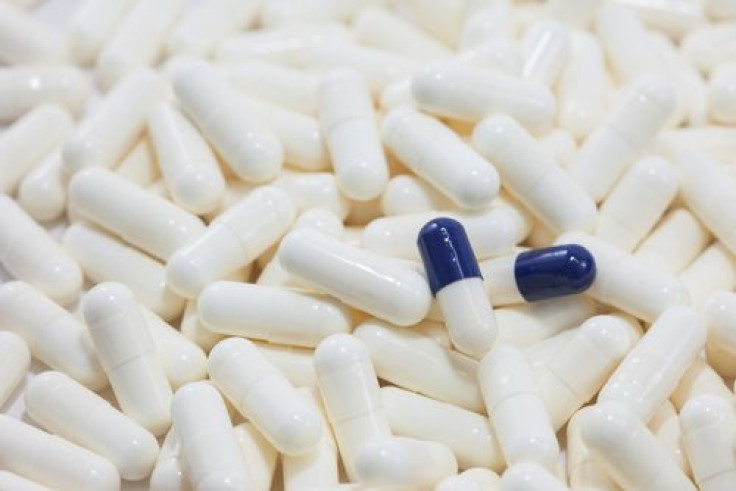 A national poll conducted earlier this month by the Campaign for Sustainable Rx Pricing finds significant differences in how men and women view and use pharmaceutical drugs and also how acceptable they find the prices of drugs. Surprisingly, the poll, which surveyed roughly 2,000 people online, found more than three-quarters of Americans (78 percent) to be generally satisfied with what they pay for prescription drugs, with men and women more or less aligned in their opinion. The Campaign for Sustainable Rx Pricing seeks to foster a national dialogue about high-cost drug therapies, particularly some of the newer treatments, which cost in some cases up to $1,000 per dose, with total treatment costs amounting to $100,000 or more.
While nearly six in 10 survey respondents said they were concerned about the costs of specialty drugs going forward and worried their families would not be able to afford them in the future, more women (64 percent) shared this view as compared to men (49 percent). In particular, 82 percent of all survey respondents found the $1,000-a-pill price tag on a drug for treating Hepatitis C "unacceptable," with more women than men adopting this attitude: 85 percent of women versus 78 percent of men.
The Campaign is led by John Rother, president and CEO of the National Coalition on Health Care, a coalition of more than 80 organizations, representing employers, purchasers, providers, and consumers. In his communications with the press, Rother frequently and specifically mentions Sovaldi, a drug manufactured by Gilead Pharmaceuticals for treating hepatitis C. Priced at $1,000 per pill, Sovaldi is often combined with other treatments, thus bringing the total cost of treatment to $150,000 per patient.
"Sovaldi is the canary in the coal-mine, alerting all of us that disaster is coming unless something is done to prevent it," Rother said in a recent press release. "Unfortunately, the problem is far bigger than one drug — we are talking about a tsunami of expensive medicines that could literally bankrupt the health care system." The Campaign for Sustainable Rx Pricing Prices suggests a better approach to pricing is needed to balance the interests of innovator drug companies with the interests of society. In some cases, though, society may not be as cohesive as the campaign believes, with rifts in opinion arising from differences in age and gender.
Significantly, the poll conducted by the campaign found women are more likely to purchase generic drugs than men, while more men than women are currently not taking any prescription or specialty medications. Among the female respondents, 61 percent used generic drugs and 18 percent used brand name drugs in the past year, while 49 percent of the men respondents used generics and 26 percent used brand name drugs in the same period. Overall, 18 percent of men did not use any drugs in the past year, while 14 percent of women said the same.
Published by Medicaldaily.com