Are Psychopaths Fearless? How Abnormal Brains Work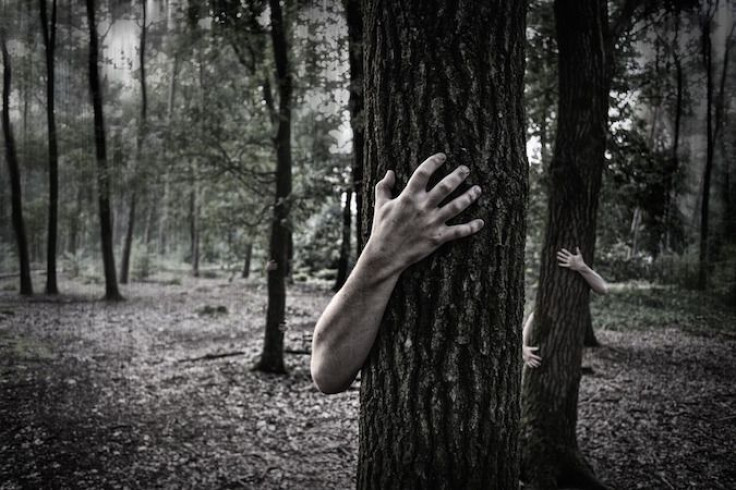 It's pretty normal to be curious about what goes on in the mind of a psychopath: How do they think? Do they feel remorse? Sadness? Fear? For most of us, the foreign inner workings of a psychopathic individual's mind remain an enigma.
For decades, an inability to feel fear has been a feature associated with psychopathy, but a new study found that the capacity to sense terror may not be completely impaired in these people, but they do have trouble detecting and responding to threats. Researchers looked at theoretical and empirical brain and behavioral data on the relationship between fear and psychopathy.
"While psychopathic individuals may suffer from a dysfunctional threat system, people with posttraumatic stress disorder may have a hyperactive threat system, which later leads to them feeling fearful," said researcher Inti Brazil.
The researchers based their definition of fear on state-of-the-art knowledge of the neurobiological and cognitive basis of the emotion and eventually reached a conclusion by reviewing information on the potential relationship between fear and psychopathy in adult individuals. Some of the examined material went back to as early as 1806.
"As a consequence of our research, some very influential theories that assign prominent roles to fearlessness in the aetiology of psychopathy will need to be reconsidered and made consistent with current neuroscientific evidence. Such re-evaluations of key concepts will lead to increased precision in research and clinical practice which should ultimately pave the way toward more targeted and more effective treatment interventions." said researcher Sylco Hoppenbrouwers.
For the first time, empirical evidence is being presented that, within one psychiatric disorder, both the automatic and conscious processes can be independently affected. In the future, the results of this study may be used to further increase conceptual ideas for research on mood and anxiety disorders.
Source: Hoppenbrouwers S, Bulten E, Brazil I. Psychopaths Feel Fear But See No Danger. Psychological Bulletin. 2016.
Read more:
What's The Difference Between A Sociopath And A Psychopath? (Not Much, But One Might Kill You)
Psychopath Definition May Be Different Than You Thought: 7 Facts About Psychopaths
Published by Medicaldaily.com