Are Sleep Supplements Safe? Study Shows Products Contain More Melatonin Than What Label Says
Researchers from Harvard University have made some disturbing discoveries after evaluating melatonin gummies sold over the counter as supplements to treat sleep disorders.
After the U.S. health officials reported a 500% spike last year in poison center calls following kids eating melatonin gummies, the researchers decided to evaluate the quantity of melatonin and CBD in the supplements sold across the country, US News reported.
The scientists then found these supplements contained up to 347% more melatonin than what was printed on the label. Five of the products contained CBD in higher amounts than on the label.
The study also revealed that out of 25 brands of melatonin gummies they tested, 22 were wrongly labeled, and one product did not have any melatonin.
The actual per-serving melatonin dose was most often higher than stated on the label and ranged widely from 1.3 to 13 milligrams (mg) (74% to 347% of the label's stated amount).
Since they are marketed as dietary supplements, they do not have to undergo the same testing and adherence to regulations as medications do.
Although the exact health consequence of an overdose is not known, a CDC report on accidental melatonin ingestion in kids last year found most of the cases did not cause serious problems. However, nearly 4,100 had to be hospitalized, around 287 of them required intensive care, and two died.
Meanwhile, the new research findings were objected to by the Council for Responsible Nutrition (CRN), which represents the supplement makers.
"This report does a complete disservice to a safe product when it is used according to manufacturer's instructions," Steve Mister, president and CEO of CRN, said in a statement.
The CRN argued most of the 25 products examined in the study had adult servings, and the labels indicated the use in adults, which the researchers did not regard while comparing "their findings with pediatric data."
"While there may be some variability in overages as companies adhere to the FDA's requirements regarding shelf life and potency, it does not mean there is a risk in taking these products as intended. It's a misleading comparison to look at scenarios where kids, for example, got their hands on an entire bottle of adult gummies and became ill after eating multiple servings, versus having slightly more of an ingredient in a single serving that, if taken as directed, would pose no harm," Mister added.
Experts, however, do not advise the use of melatonin in otherwise healthy kids who have sleep problems.
"It's important to realize that melatonin isn't really a supplement -- it's a hormone. You should talk to your provider before putting your child on any medication," Dr Muhammad Adeel Rishi, vice chair of the American Academy of Sleep Medicine's Public Safety Committee, said.
Sleep disorders in children can most often be treated with behavioral changes such as having a consistent bedtime routine and limiting screen time. The use of melatonin in children should be only under a doctor's guidance, Rishi added.
Few melatonin products carry a "USP verified" mark, which assures the product contains what is on the label, although it may not indicate that they are completely safe and effective.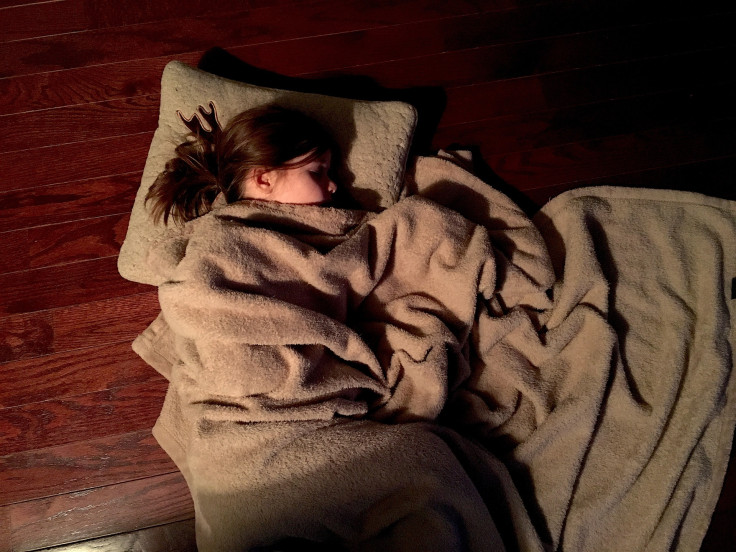 Published by Medicaldaily.com