Are Women Getting Tested for Osteoporosis Too Frequently?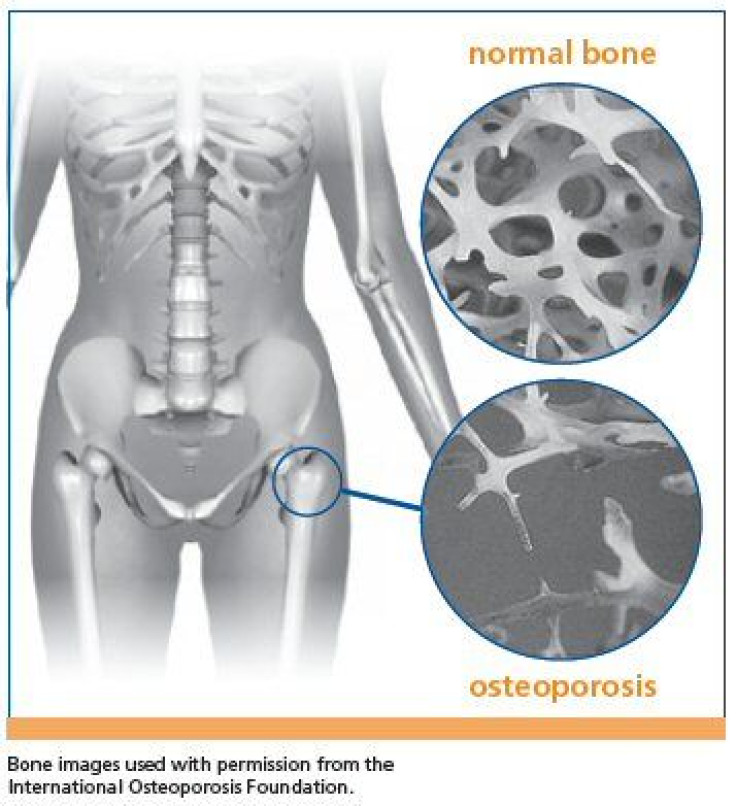 Screening for osteoporosis could protect against fractures, but experts said for many women, screenings for the bone disease may be unnecessary and suggested that current guidelines may create extra tests and increase costs and unnecessary treatment.
Osteoporosis develops in less than 10 percent of women at the age of 80 if exhibited normal density 15 years earlier, researchers said on Wednesday in the New England Journal of Medicine.
Osteoporosis is a bone disease that leads to an increased risk of fractures because bone mineral density is reduced and bone structure gradually deteriorates.
The U.S. Preventive Services Task Force had recommended bone-density tests every two years, but the latest study suggested that women who have a healthy result at age 65 can wait till they are at least 80 before being tested again because of how slowly the disease develops.
"There's strong belief that the more we test, the more we are helping patients," said Margaret Gourlay, a University of North Carolina at Chapel Hill researcher and study author. "This is a good example of why that doesn't hold up at all."
About 12 million Americans older than 50 and half of all post-menopausal women are affected by osteoporosis, according to the U.S. task force, and the recommendation for testing every couple of years was made researchers are still unclear of how the disease develops.
Screenings around $250, Gourlay said to Bloomberg reporters, and excessive tests can lead to false positives and prescriptions of drugs which will put the patient at greater risk than protection.
Published by Medicaldaily.com