Arguing Over Money Can Cause Your Child to Accumulate Debt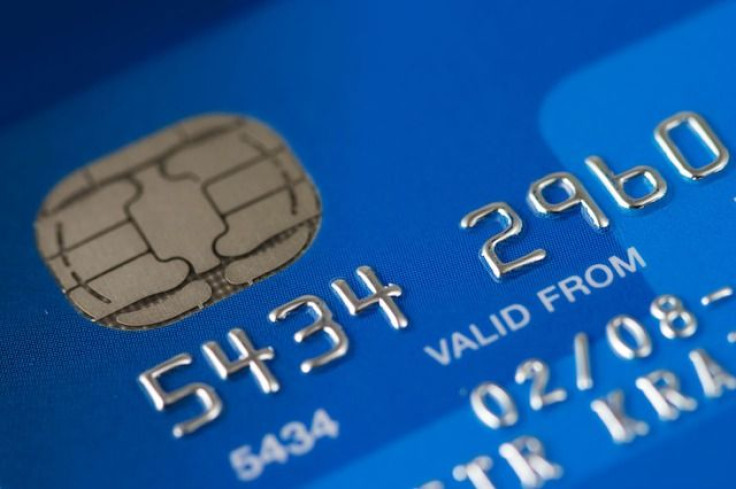 A child growing up in an aggressive household is more likely to become depressed, antisocial and violent to either him- or herself or others. New research now suggests that arguing about finances in front of your child can lead to the child racking up debt in college.
Researchers from East Carolina University surveyed more than 400 students from seven American universities asking about their credit card debt, the number of credit cards they own and their overall financial knowledge. They also asked questions regarding their interactions with their parents and money during adolescence.
Researchers found that two-thirds of students have credit cards. Almost a third of participants have more than one credit card. Students who were juniors and seniors were nearly four times as likely to have multiple credit cards as freshmen and sophomores. Students who reported hearing parents argue about money were twice as likely to have more than one credit card, compared to those who didn't hear their parents argue over money.
Students who reported having more than one credit card were three times more likely to have credit card debt surpassing $500.
Researchers recommend, "Finding effective ways to increase the positive financial behaviors of college students, particularly those behaviors related to credit card use. We need to help students and parents learn financial skills and establish healthy financial attitudes at earlier ages to prevent poor financial habits from taking root."
If you have a child who is in college, here are some tips to help him or her to become financially savvy:
Credit cards are for emergencies-ONLY
Research the best checking and savings account
Avoid accumulating additional fees such as ATM fees, withdrawal fees and overdraft fees
Set a limit on going out
Ask if there are student discounts available wherever you go
The findings were published in the Journal of Family and Economic Issues.
Published by Medicaldaily.com