Arizona's Abortion Drug Law Restrictions Upheld By Federal Judge, Deemed Constitutional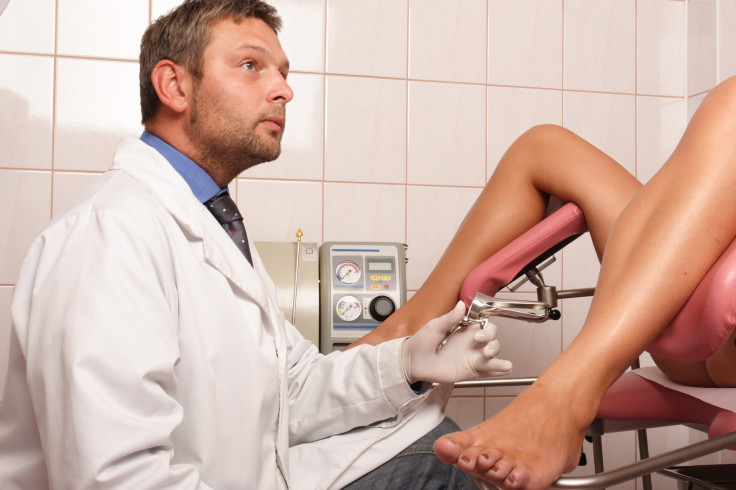 Supporters of a tough new abortion law in Arizona may rejoice as the threat of "judicial activism" passes. A federal judge in Tucson on Monday declined to block new regulations approved by Arizona lawmakers in 2012 to restrict use of abortion pills after seven weeks gestation.
Judge David C. Bury, of the United States District Court, wrote such restrictions would not affect a woman's constitutional right to an abortion given the availability of surgical abortion services. In practical terms, however, the cost of surgical abortions far exceeds the cost of early abortion-inducing medication, given that many women must travel hundreds of miles to clinics for services others cannot afford.
Yet those practical restrictions on many poor women seeking abortion "do not qualify as irreparable harm," Bury ruled.
The new law also restricts the use of mifepristone, which was approved by the Food and Drug Administration in 2000 for outpatient use at a specific dosage. Now, doctors are forbidden from prescribing the drug off-label at a lower dose found to be safe and effective by clinicians at the ninth week of pregnancy.
Planned Parenthood, which helped challenge the new law, says the restrictions would effectively deny many women the opportunity to get an abortion, while compelling others to receive unnecessary surgical abortions. Northern Arizona is serviced by only one abortion provider — with limited, non-surgical services.
Cecile Richards, president of Planned Parenthood, vowed to "continue to fight for Arizona women" in a statement on Monday. "It is outrageous that politicians are interfering in a doctor's ability to provide the highest quality medical care for women in Arizona."
Still, Judge Bury remained unimpressed with pro-choice arguments, writing that the lawsuit was "unlikely" to prevail in court based on constitutional merits. Rather, Planned Parenthood and their allies "have not established serious questions going to the merits nor that the hardship balance tips sharply towards them."
Meanwhile, David Brown, a lawyer for the Center for Reproductive Rights, criticized the new law as outdated. "This law serves no purpose other than to prevent Arizona women from using a safe alternative to surgical abortion and force their doctors to follow an outdated, riskier, and less effective method," he said in a statement released Monday. "This is what happens when politicians, not doctors, practice medicine."
Similar abortion laws were overturned in recent years in North Dakota and Oklahoma.
Published by Medicaldaily.com