Aromatherapy Linked to Air Pollutants Exposure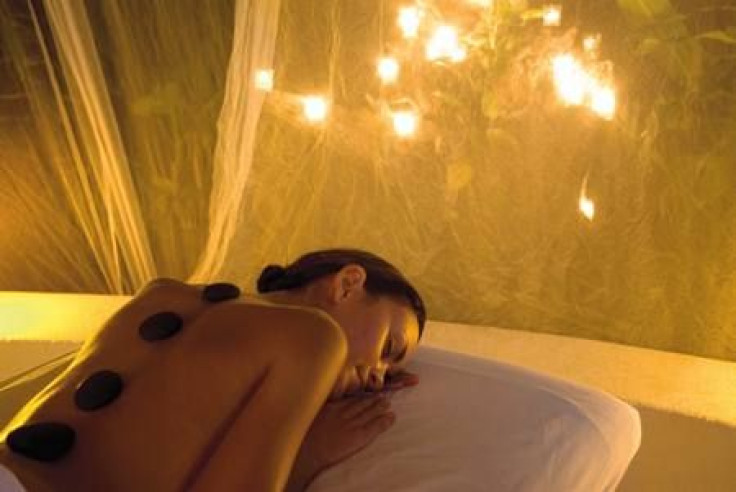 Spas offering massage therapy using fragrant essential oils, called aromatherapy, may increase levels of exposure to potentially harmful indoor air pollutants, a new study finds.
The study by Taiwanese university researchers was published Thursday in Environmental Engineering Science.
The oils may release Volatile Organic Compounds. When these combine with ozone in air, ultrafine particles may be generated called secondary organic aerosols. These may cause eye and airway irritation.
The study tested both fragrant and Chinese herbal essential oils for Secondary Organic Aerosols formation in a study chamber under different conditions.
Researchers said the layout and ventilation within a particular spa may affect the level of indoor air pollutants produce during a massage with aromatherapy.
Visits in 2010 to the nearly 20,000 spas in the U.S. rose 4.7 percent to 150 million visits compared to the previous year, according to the International SPA Association.
Published by Medicaldaily.com