ASD Risk May Increase With Antidepressant Use During Pregnancy, But Is It Enough To Care?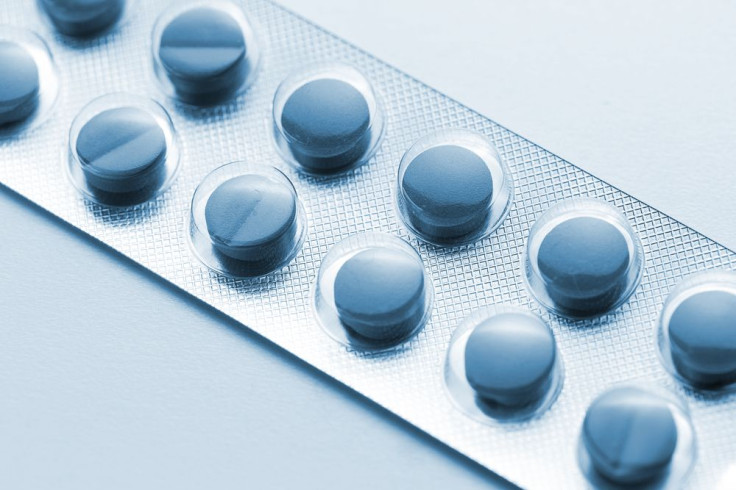 New research shows that use of antidepressants during pregnancy may raise the risk of autism for the developing child, possibly illuminating a small but significant factor of the disorder that now affects one in 68 U.S. kids.
Dr. Li-Ching Lee, an associate scientist at Johns Hopkins Bloomberg School of Medicine and co-author of the new study, said the findings suggest that boys with autism are significantly more likely to have a mother who took antidepressants during pregnancy compared to children without the disorder. The drugs, known as selective serotonin reuptake inhibitors (SSRIs), include brand names like Paxil, Zoloft, Lexapro, and Prozac.
The findings come in sharp contrast with the results of a recent University of Adelaide study, which recommended that expectant mothers with major depressive disorder remain on their medication throughout their pregnancy in order to boost breastfeeding success. Similarly, a Danish study from last year claimed to debunk the proposed link between SSRIs and the developmental disorder.
The current study, published in the journal Pediatrics, used data from 966 mothers and children. Nearly 800 of the children were male, with an average age of 4 years. About 500 had an autism spectrum disorder, and 154 had some type of developmental delay. The researchers then examined SSRI use among mothers in relation to disorder prevalence within the sample.
Lee and colleagues found that male children with autism were three times as likely to have been exposed to antidepressants during gestation compared to typically developing children, with an exposure prevalence of 5.9 percent. For children with developmental delays, the figure was 5.2 percent.
"This study suggests that there are some risks associated with SSRI exposure and that the risk is higher in boys," Dr. Eric Hollander, director of the autism and obsessive-compulsive disorder program at Montefiore Medical Center, told Health Day. "They also found the risk is highest with exposure during the first trimester when early brain development is occurring."
According to the Centers for Disease Control and Prevention (CDC), ASD diagnoses have been on the rise in recent years, with a 37-fold increase in diagnoses over the past three decades. The condition affects cerebral development and usually restricts the ability to modulate along social contexts and adapt to new situations.
Despite a higher prevalence of maternal SSRI use among mother of autistic children, the risk remains relatively low, the researchers explain. For this reason, it is important to talk to your doctor before making any adjustments to your medication.
"It's a complex decision whether to treat or not treat depression with medications during pregnancy," Lee told reporters. "There are so many factors to consider. We didn't intend for our study to be used as a basis for clinical treatment decisions. Women should talk with their doctors about SSRI treatments."
Source: Harrington RA, Lee LC, Crum RM, Zimmerman AW, Hertz-Picciotto I. Prenatal SSRI Use and Offspring With Autism Spectrum Disorder or Developmental Delay. Pediatrics. 2014.
Published by Medicaldaily.com