PepsiCo To Bring Back Aspartame In Diet Pepsi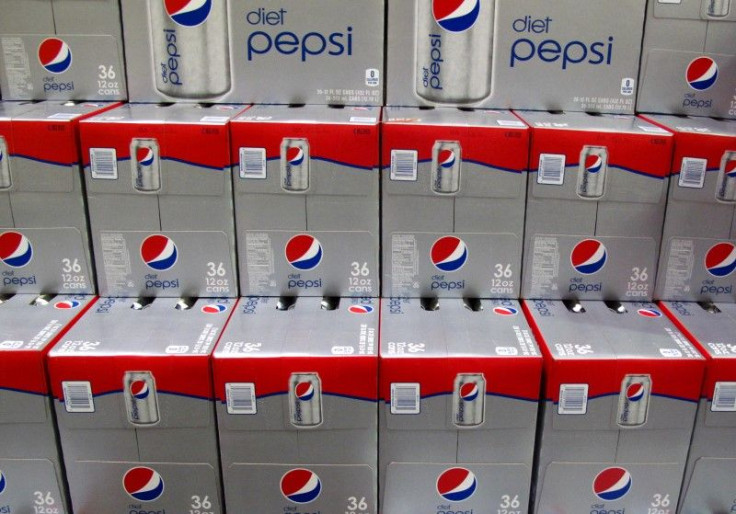 (Reuters) - PepsiCo Inc
plans to bring back aspartame, an artificial sweetener it removed from Diet Pepsi in the United States last year, in a bid to revive falling cola sales.
PepsiCo said in April last year that it would no longer use aspartame, which has fallen out of favor with many health-conscious consumers.
The new aspartame-sweetened drink, called "Diet Pepsi Classic Sweetener Blend," will hit shelves in September, PepsiCo said on Monday.
PepsiCo will also rebrand "Pepsi Max" as "Pepsi Zero Sugar" to make it clear that it is a diet drink. Pepsi Max competes with Coca-Cola Co's Coke Zero.
The aspartame-free Diet Pepsi, which came to market last summer, will continue as PepsiCo's primary diet cola offering.
"Consumers want choice in diet colas, so we are refreshing our U.S. lineup to provide three options that meet differing needs and taste preferences," PepsiCo spokeswoman Gina Anderson said.
Aspartame, which is about 200 times sweeter than sugar, is widely used to sweeten diet sodas.
PepsiCo replaced it last summer with a blend of sucralose and acesulfame potassium in some of its diet offerings.
U.S. sales of carbonated soft drinks have been declining for about a decade as consumers worry about sugar intake and shift away from diet sodas amid concerns about artificial sweeteners.
Volume sales of Diet Pepsi fell 10.6 percent in the first quarter, almost double the 5.7 percent decline for Diet Coke, which contains aspartame, trade publication Beverage Digest said in a report.
PepsiCo's net revenue fell 3 percent in the first quarter, while Coca-Cola's fell 4 percent.
(Reporting by Sruthi Ramakrishnan in Bengaluru; Editing Ted Kerr)
Published by Medicaldaily.com