Aspirin, NSAIDs Lower Liver Disease, Cancer Risk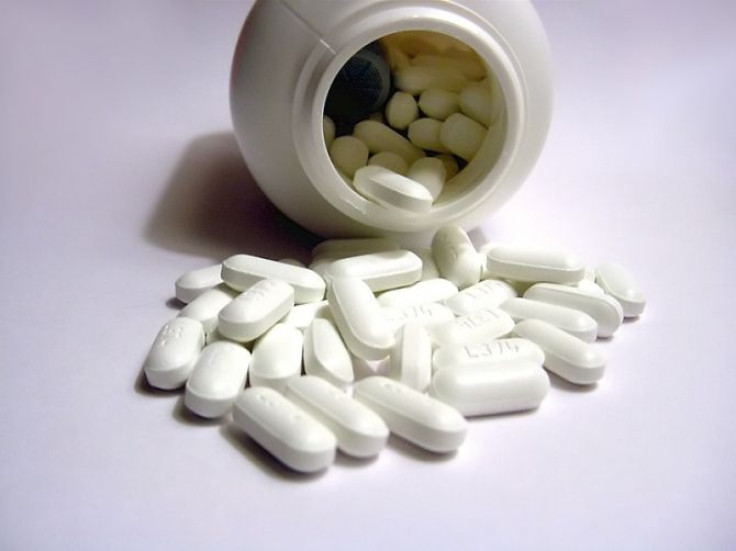 People who take aspirin and nonsteroidal anti-inflammatory drug (NSAID) have lower risk of developing liver disease and liver cancer, says a new study.
Researchers led by Vikrant V. Sahasrabuddhe say that if these results are confirmed by other studies, we might have a new way to prevent liver disease.
The study included more than 300,000 men and women enrolled in the National Institutes of Health-AARP Diet and Health Study, aged between 50 and 71. All the study participants reported that they were taking aspirin and nonsteroidal anti-inflammatory drug (NSAID). These people were followed for 10 to 12 years, during which 400 people died due to chronic liver disease and 250 were diagnosed with liver cancer.
Study results showed that participants who took aspirin daily had 41 percent lower risk of hepatocellular carcinoma (HCC) and 45 percent reduced risk of death from chronic liver disease (CLD). They also found that people who took NSAID and not aspirin were at 26 percent reduced risk of chronic liver disease.
"These associations are prominent with the use of aspirin, and if confirmed, might open new vistas for chemoprevention of HCC and CLD," the researchers wrote.
In an editorial accompanying the study, Isra G. Levy and Carolyn P. Pim from University of Ottawa in Canada say that chronic liver disease is often due to alcohol intake, bad lifestyle and certain infections. They say that certain interventions and vaccination can help people prevent chronic liver disease.
Although studies on use of NSAIDs and liver disease are required, we need to follow basic intervention strategies too, they added.
The study is published in the Journal of the National Cancer Institute.
Published by Medicaldaily.com