AstraZeneca Heart Drug Fails In Key Stroke Trial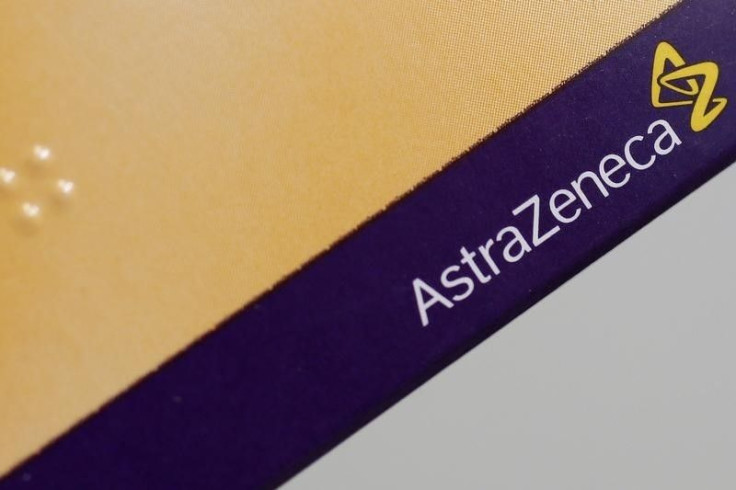 LONDON (Reuters) - AstraZeneca's heart drug Brilinta has failed to help stroke patients as hoped in a big clinical trial, dealing a blow to the company's expectations that the medicine could rack up annual sales of $3.5 billion by 2023.
The trial found the blood-thinner was not significantly better than aspirin, the current standard of care, in preventing recurrent attacks in the 90 days after patients suffer a stroke, the British drugmaker said on Wednesday.
AstraZeneca had hoped the study would open up a new market for Brilinta beyond its current use in treating heart attack patients.
Several analysts had thought there was a good chance of success, since Sanofi's now off-patent drug Plavix previously showed limited benefit in strokes and Brilinta is more potent.
In the event, fewer patients taking AstraZeneca's drug in the trial had a recurrent stroke, suffered a heart attack or died than those on aspirin, but the difference was not statistically significant.
A positive result would have boosted consensus forecasts for Brilinta, which currently stand at an annual $1.87 billion for 2020, according to Thomson Reuters Cortellis.
AstraZeneca's own projection of $3.5 billion by 2023 makes Brilinta an important part of a $45 billion revenue target announced by the company as part of its defense against a takeover bid from Pfizer in 2014.
Brilinta's sales in 2015 were $619 million.
"It's a setback but at this stage we are not providing any new guidance on the overall ($3.5 billion) number," Ludovic Helfgott, head of AstraZeneca's Brilinta business, told Reuters.
Full trial results from the so-called SOCRATES trial will be presented at the May 10-12 European Stroke Organisation conference in Barcelona, he said.
Deutsche Bank analyst Richard Parkes said he had reduced his 2022 Brilinta sales forecast by $350 million to $1.9 billion in the light of the failure.
On the positive side, SOCRATES did not throw up any new safety problems - something that could have worried doctors given the risks of bleeding associated with such drugs.
Shares in AstraZeneca, which have fallen 19 percent in the last 12 months, recovered initial losses to stand 0.6 percent higher at 1200 GMT, in line with gains on the Stoxx Europe 600 drugs sector index.
Results from another trial evaluating Brilinta in peripheral arterial disease are expected in the second half of 2016.
"The result in SOCRATES has no bearing whatsoever for the rest of the program," said Elisabeth Bjork, AstraZeneca's head of medicines development for cardiovascular and metabolic disease.
"We are still very excited about the potential."
(Editing by Jane Merriman, Greg Mahlich)
Published by Medicaldaily.com