AstraZeneca Heart Drug Results Positive But Not Knock-Out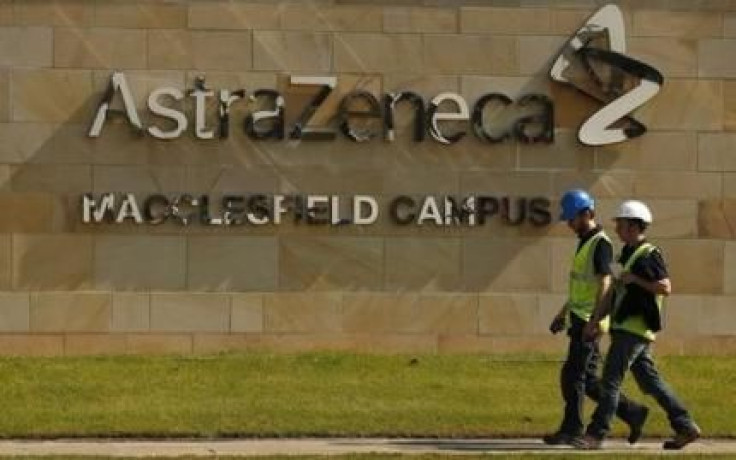 LONDON (Reuters) - New clinical trial results with AstraZeneca's heart drug Brilinta are positive but bleeding risks suggest the company's sales force still has its work cut out to get the medicine widely adopted for long-term use.
AstraZeneca is relying on Brilinta, which it believes can sell $3.5 billion annually by 2023, to help offset a wave of patent losses on older drugs. The product was a central plank in its defense against a takeover bid by Pfizer last year.
Key to Brilinta's success is widening its use beyond acute care to a broader group of heart patients -- something the large 21,000-patient clinical trial showed was possible as it cuts heart risks significantly, albeit at the price of more bleeding.
Shares in the drugmaker, which rose last week ahead of presentation of the PEGASUS trial at the American College of Cardiology annual meeting, slipped back on Monday before recovering as investors digested the results.
Citigroup analyst Andrew Baum said the results were "good but not great", while Seamus Fernandez of Leerink said the outcome was "far from an epiphany" for cardiology medicine.
Encouragingly, there was no excess of fatal or irreversible bleeding into the brain with long-term Brilinta use, which would have been a serious deterrent against its use.
But an editorial in the New England Journal of Medicine was cautious about Brilinta's potential, noting that for each 10,000 patients treated, it would prevent 42 cardiovascular events annually but cause 31 major bleeds, which was described as "close to an even proposition".
The current standard care for patients more than one year on from a heart attack is aspirin alone to prevent clotting, but AstraZeneca wanted to prove the case for dual therapy by adding Brilinta to the mix.
The editorial said the data would "prompt speculation as to whether dual platelet inhibition with high-potency agents is approaching the point of diminishing returns".
In practice, many doctors may be selective about using Brilinta and some will likely opt instead to use Sanofi and Bristol-Myers Squibb's older drug Plavix, since it is now available as a cheap generic.
Richard Parkes of Deutsche Bank said long-term Brilinta use was likely to be limited to highly selected patents with low risk of bleeding complications and particularly high cardiovascular risk.
Analyst forecasts currently suggest Brilinta sales of $1.5 billion by 2020, against $476 million in 2014, according to Thomson Reuters Cortellis.
(Reporting by Ben Hirschler, editing by Louise Heavens)
Published by Medicaldaily.com