AstraZeneca Sells U.S. Gout Drug Rights To Ironwood For Up To $265 Million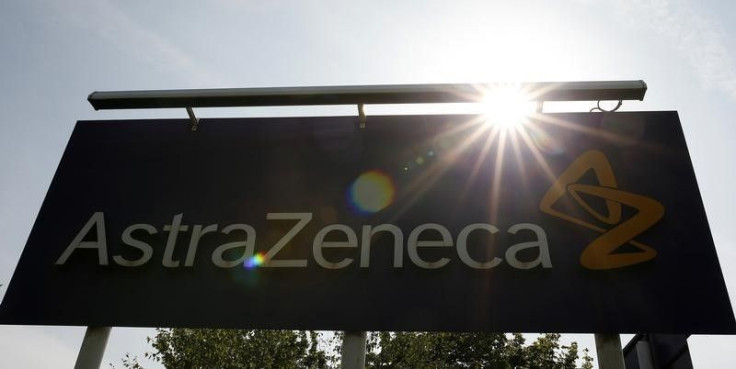 British drugmaker AstraZeneca Plc said on Tuesday Ironwood Pharmaceuticals Inc would buy the U.S. marketing rights for its newly approved gout drug for up to $265 million.
The deal gives Ironwood the rights to sell the drug, Zurampic, or lesinurad, which was approved in the United States last year to treat high levels of uric acid in the blood of patients suffering from gout.
The agreement also covers rights to a fixed-dose combination of lesinurad and allopurinol.
U.S.-based Ironwood said it would make an upfront payment of $100 million to AstraZeneca, plus sales-related and other milestones of up to $165 million. Ironwood will also pay AstraZeneca tiered single-digit royalties on product sales.
AstraZeneca has a strategy of selling certain rights to non-core medicines to help pay the bills as it invests in new drugs and copes with the loss of patent protection on a raft of former blockbusters.
Such "externalization" deals contributed $1.1 billion to revenue last year and the company has said the figure is likely to be higher in 2016.
(Reporting by Vidya L Nathan in Bengaluru; Editing by Anupama Dwivedi and Mark Potter)
Published by Medicaldaily.com