Audio Recording of Michael Jackson Emerges as New Evidence Against Dr. Conrad Murray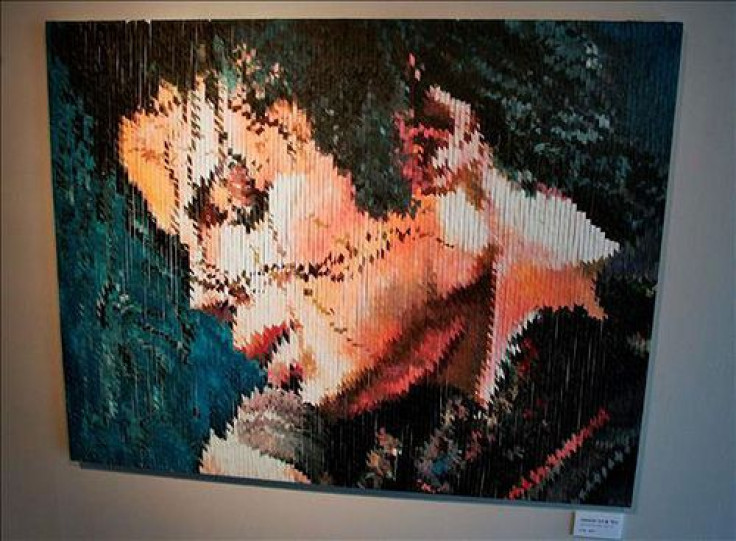 An audio recording of Michael Jackson presented during the trial against the singer's doctor Conrad Murray by prosecutors may be a key element in the prosecution's effort to convict Murray of involuntary manslaughter through medical negligence and for deviating from the standard of care doctors should have toward a patient.
The audio presented on the opening day of Monday's trial in Los Angeles was recovered from Murray's iPhone.
Prosecutors say Jackson was heavily drugged at the time of the recording in May of 2010, about a month and a half before the 'Thriller' singer's June 25 death. Jackson was in the midst of preparations for a series of concerts in London.
"When people leave this show, I want them to say, 'I've never seen nothing like this in my life. I've never seen nothing like this. Go. It's amazing, He's the greatest entertainer in the world," he is heard as saying.
Prosecutor David Walgren – who alleged Murray recklessly gave Jackson the surgical anesthetic propofol, told jurors Jackson "literally put his life in the hands of Conrad Murray."
"That misplaced trust cost Michael Jackson his life," he said added.
Prosecutors say the audio proves that Doctor Murray was aware of Jackson's "state" even as he kept ordering more drugs, Walgren said.
The prosecution side claims that Murray administered the powerful drug to Jackson on a daily basis in the last two months previous to the singer's death on June 25, 2009.
In opening statements, Murray's attorney Ed Chernoff said that Jackson took eight tablets of the sedative lorazepam on his own and then self-administered a lethal dose of propofol while Murray was in the bathroom.
Murray has pleaded not guilty to the involuntary manslaughter charge and could face up to four years in prison and the loss of his medical license.
Jackson, dubbed the King of Pop, died at age 50 from an overdose of propofol and various sedatives.
Published by Medicaldaily.com