Australia stops processing visas from Ebola-hit countries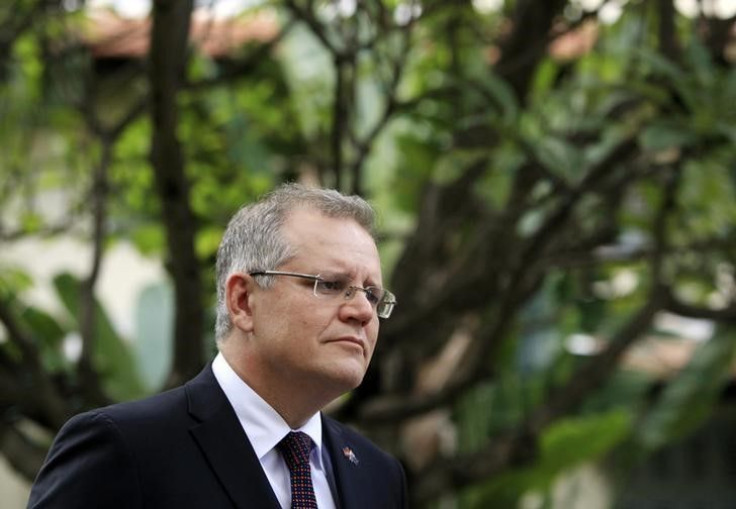 SYDNEY (Reuters) - Australia has stopped processing humanitarian and immigration visas from West African nations affected by the Ebola outbreak, a move to help prevent the deadly disease reaching the country, Immigration Minister Scott Morrison said.
Australia has not recorded a case of Ebola but has had a number of scares, including an 18-year-old West African woman who tested negative on Monday.
"The government has strong controls for the entry of persons to Australia under our immigration program from West Africa," Morrison told parliament on Monday. "These measures include temporarily suspending our immigration program, including our humanitarian program from Ebola-affected countries, and this means we are not processing any application from these affected countries."
All non-permanent or temporary visas were being cancelled and permanent visa holders who had not yet arrived in Australia will be required to submit to a 21-day quarantine period, he added.
The Ebola outbreak that began in March has killed nearly 5,000 people, the vast majority in West Africa.
The disease can take as long as three weeks before its victims show symptoms, at which point it becomes contagious. Ebola, which can cause fever, vomiting and diarrhoea, spreads through contact with bodily fluids such as blood or saliva.
Australia has contributed A$18 million ($15.8 million) to help fight the disease but has been criticised by some medical groups and opposition lawmakers for not sending teams to affected regions.
(Reporting by Lincoln Feast; Editing by Mark Heinrich)
Published by Medicaldaily.com