Australian Watchdog Files Suit Against E-Cigarette Retailers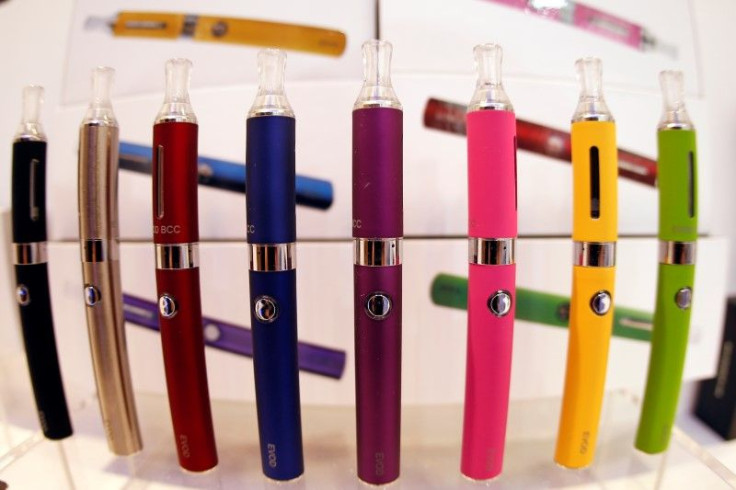 SYDNEY (Reuters) - Australia's consumer watchdog has launched a lawsuit in the Federal Court against two e-cigarette retailers, saying the companies misled consumers with claims that their products are not carcinogenic.
The Australian Competition and Consumer Commission said in a statement that Australia's Social-Lites Pty Limited and Elusion New Zealand Limited, both online retailers, claimed on their websites that their e-cigarettes did not contain toxic chemicals found in conventional cigarettes.
Tests commissioned by the ACCC found the e-cigarettes did contain carcinogens and toxic, including formaldehyde, acetaldehyde and acrolein, the ACCC statement said.
E-cigarettes are metal tubes that heat liquids typically laced with nicotine and deliver vapor when inhaled.
Experts fiercely debate whether the devices can help people give up smoking and whether they are safe - with some studies raising concerns about the toxicity of some of the ingredients.
Social-Lites and Elusion face fines of up to A$1.1 million ($817,960.00) for breaching consumer laws.
Social-Lites owner Lee O'Hare said he was seeking legal advice and that he did not believe his products are carcinogenic, when used as intended.
"It's only when people use vaporizers with high voltage capabilities do carcinogens form," he said.
Elusion did not immediately respond to a request for comment.
Regulators worldwide are grappling with the rise in popularity of e-cigarettes, with U.S. sales expected to reach $4.1 billion in 2016, according to Wells Fargo Securities.
(Reporting by Tom Westbrook; Editing by Michael Perry)
Published by Medicaldaily.com