Australian Woman Gets World's First Bionic Eye Implant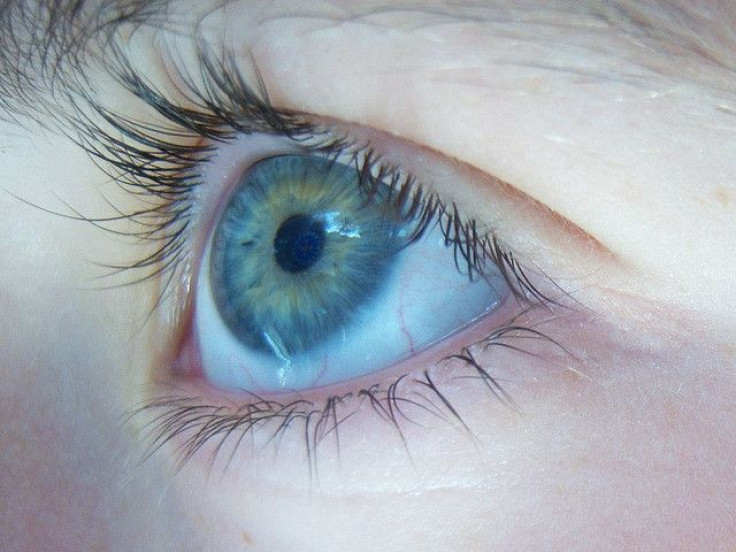 In a world's first, Australian researchers have implanted a bionic eye that has 24 electrodes in a patient who has severe vision loss.
The patient, Dianne Ashworth, has retinitis pigmentosa- a condition where the retina is damaged.
The $42 million implant research project had a positive test result last month when the new bionic eye was successfully implanted.
"I didn't know what to expect, but all of a sudden, I could see a little flash...it was amazing. Every time there was stimulation there was a different shape that appeared in front of my eye," Ashworth said.
The surgical team that implanted the device was led by Dr. Penny Allen from the Center for Eye Research Australia.
"This is a world first - we implanted a device in this position behind the retina, demonstrating the viability of our approach. Every stage of the procedure was planned and tested, so I felt very confident going into theatre," Allen said.
The retinal implant has 24 electrodes and a thin lead wire that connects the eye to an external device that is placed behind the ear. In this prototype, an external monitoring device in the laboratory is connected to the device on the patient. Researchers will be adding an external camera in the next phase of the implant testing and development.
In addition, researchers plan on testing the 98 electrode implant that will enable a wide view that will allow people see large objects and also a high acuity implant with 1024 electrodes that may help them see faces. Patient trials on these implants are expected to begin soon.
"These results have fulfilled our best expectations, giving us confidence that with further development we can achieve useful vision. Much still needs to be done in using the current implant to 'build' images for Ms Ashworth. The next big step will be when we commence implants of the full devices," said Professor Emeritus David Penington AC, Chairman of Bionic Vision Australia in a press release.
Published by Medicaldaily.com