Australian Woman Leanne Rowe's Accent Turns French After Car Accident; Only 62 People Diagnosed With Foreign Accent Syndrome In Last 70 Years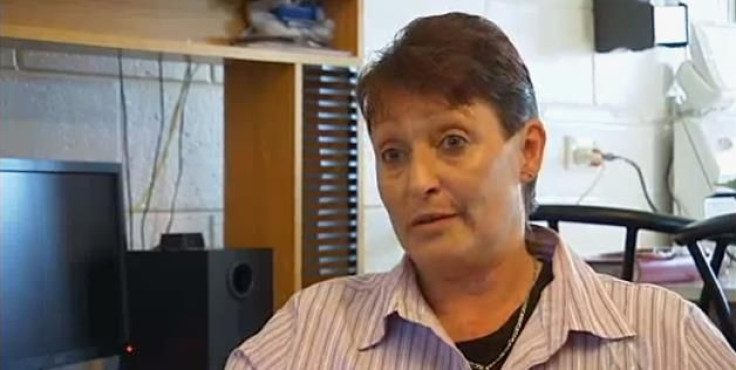 Leanne Rowe took great pride in her Australian accent, a pride that has intensified ever since a car accident eight years ago left her with mutated speech patterns.
Rowe was a bus driver and active member of the Army Reserve when she got into a serious car accident eight years ago. She woke up in Melbourne's Austin Hospital with a broken back and jaw. Her recovery included powerful tablets, she says, that caused her speech to badly slur. When the Hobart native finally regained full use of her jaw, she realized her thick Aussie accent had gradually morphed into a clipped French dialect.
Suffering from anxiety and depression, Rowe now self-identifies as a recluse.
"It makes me so mad because I am Australian," said Rowe, whose family doctor Robert Newton believes she has the extremely rare condition known as foreign accent syndrome (FAS). "I am not French, [though] I do not have anything against the French people."
Rowe's daughter, Kate Mundy, often speaks for Rowe in public. She says her one wish would be to receive a proper, conclusive diagnosis in Tasmania.
"I would just like someone to stand up and say 'You do have' or 'You don't have it,'" Rowe said, although she acknowledges suppressing her new accent for fear of judgment is less healthy than embracing it. "I don't try to hold it in anymore, because for me it was not healthy."
A similar case happened in 2010 when a British woman named Debbie had an unexplained seizure and remained speechless for nine weeks. When her voice finally came back, her jumpy Brummie accent — a regional accent popularized by Ozzy Osbourne — was replaced with slow, deliberate hints of French origin. Neither Rowe nor Debbie have ever been to France.
University of Sydney psychologist Karen Croot believes the accent is merely a coincidence, that it doesn't signify a "foreign" accent per se, but rather an arbitrary accent for which we happen to have a label.
"It's just an accident - an accident of chance that happens to that person - that what happens to their speech happens to overlap with the features of a known accent," Croot said, citing damage to the brain tissue as being the chief culprit in changing a person's speech.
An accident it may be, but one that can still affect a person's identity to a serious degree — especially when that person finds pride in their voice.
"I couldn't get to grips with the looks on people's faces when they heard me speak," Debbie said in an interview, "not because I'm embarrassed, but...I have to learn who I am again."
Newton says 62 cases of FAS have arisen in the last 70 years. Rowe is the second person from Australia to show signs of the condition.
"She turned up after having a nasty head injury eight years ago speaking with a French accent," said Newton. "I couldn't believe my ears."
Published by Medicaldaily.com